Have a Desi Kind of DIFF
Date:
Tags:

Not even close to your average Bollywood movies, DIFF is bringing you Indian indie cinema at its best. Catch these groundbreaking films and their filmmakers at the festival this year, and be a part of the new direction Indian filmmaking is heading in.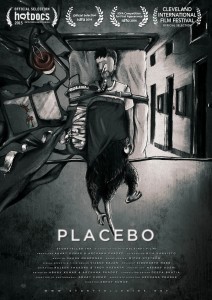 The hybrid documentary that's been kept under wraps is finally in India! Abhay Kumar will be attending DIFF 2015 with Placebo and we're pretty sure it's going to be so packed that we're going to have to seat people in the aisles for this screening. Kumar's documentary began with an experiment- to follow four students at one of the toughest educational institutions in the world, to get a closer look at patterns of student violence. What emerges is a distorted reality where reckless youth and soaring ambition converge, and no one escapes unscathed. Get there early for this one- don't say we didn't warn you!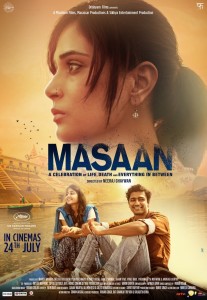 The critically acclaimed film that's been making waves around the country, Masaan, will be screened at the festival. Director Neeraj Ghaywan and screenwriter Varun Grover will attend the festival to present the film, which won the FIPRESCI Prize at the Cannes Film Festival this year. The feature follows the intersecting stories of four individuals, living in the holy city of Varanasi. If you haven't seen it already, you'll be glad you did at DIFF. If you have, well, you know you want to watch it again.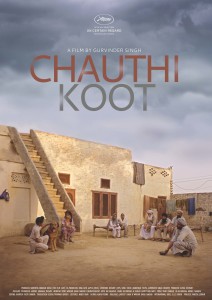 National award winning director, Gurvinder Singh, is bringing his feature film, Chauthi Koot to DIFF. Set in post-Operation Blue Star Punjab, the film switches between the stories of ordinary people, as the tussle between the military and the militant Sikh movement goes on in the background. Exploring ideas of nation, culture, and identity, Chauthi Koot takes us back in time to India of the 1980's, and the suspicion, fear, and paranoia that ruled people's lives.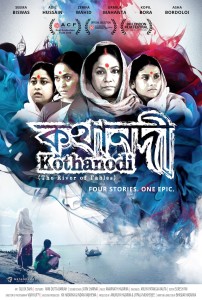 Dark, mysterious, and hair-raisingly brilliant, catch Bhaskar Hazarika's feature film, Kothanodi at DIFF this year. Re-imagining Assamese folktales, the film is a surreal take on the stories of four mothers, using magic realism as a way to bridge the gap between the supernatural and the even more disturbing reality. We're thrilled to have Hazarika attend the festival and present his film, which has its world premiere at the Busan International Film Festival this year.
Finally, we have Ruchika Oberoi's dark, comedic take on cities and their effect on the human psyche. Her first feature narrative, Island City weaves its way through the stories of three characters, each battling the stifling metropolis in their own way. 
For Indian cinema minus the masala (but packed with all the goodness of indie magic), and the trailblazing filmmakers responsible for them- there's no place like DIFF. So register for the festival, click your heels three times and repeat…There's no place like DIFF.
---