ATTEND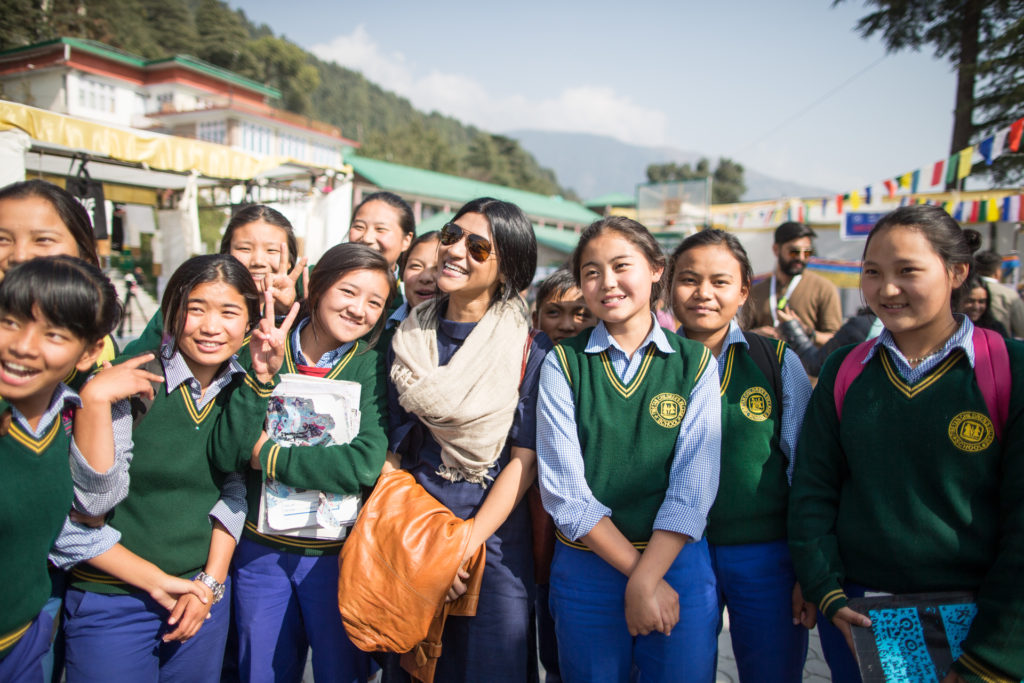 The seventh edition of DIFF will be held from November 1 to 4, 2018. Passes for the festival now out on Insider.in!
Getting Here
Dharamshala is easily reached by plane, train, bus or taxi. The nearest airport located at Kangra, is a convenient 15 kilometres away. The railhead, Pathankot, is two hours away by car. Several buses make nightly trips from Delhi, and buses arrive frequently from other major destinations in Himachal Pradesh and neighbouring states.
The festival venue, Tibetan Children's Village school, is a ten-minute drive through the forest from McLeod Ganj, where the bulk of the hotels and restaurants are. A pay-as-you-wish shuttle makes the trip every half an hour during the day. Alternatively, you can take a taxi or an autorickshaw.
Festival Map
Download our handy map showing McLeod Ganj and the festival venue for reference when you get here!
If you have any questions, please get in touch.
We look forward to welcoming you to DIFF 2018!