Island City
Date:
Tags: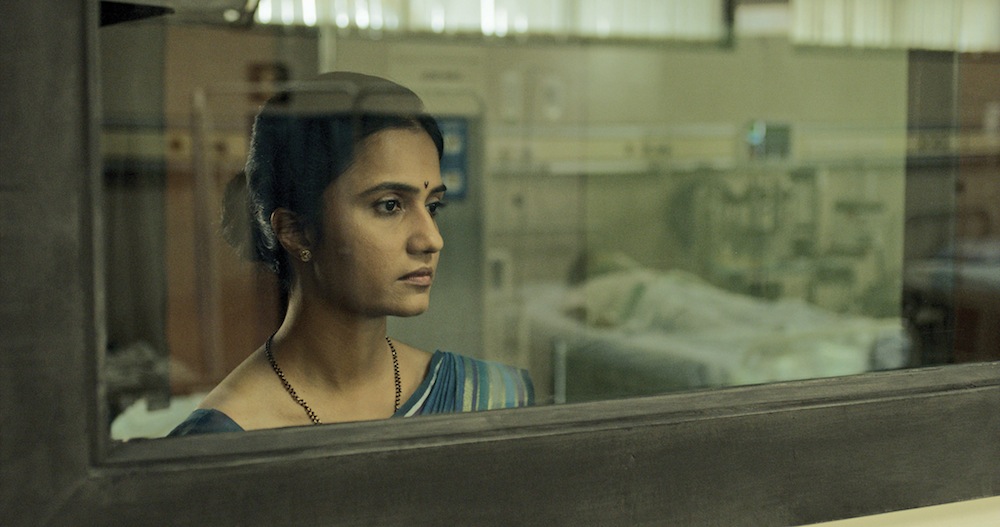 Island City
Director: Ruchika Oberoi
India | Hindi
2015 | 111min | Colour 
Subtitles: English
Sunday, Nov 8 TIPA, 3:30 PM
The film follows three comic-dramatic stories set in Mumbai. The first one is about a middle-aged man who wins the office 'Fun Committee Award', which entitles him to a whole day full of fun. He is most reluctant to leave the safety of his cubicle but he has to. Prescribed fun modules have to be completed and non-compliance is not an option. The second story begins with a domineering pater familias, Anil, who is on life support. Seeking some relief, his family decides to buy a TV, which Anil had banned; now every night the family plugs into a popular soap whose hero is a man ideal in every way. The third one centres on Aarti whose repetitive existence is slowly making her feel mechanical and numb. Deep inside ferments a disconnect and unease that she is unable to articulate to anyone. Then one day there arrives a most intimate letter and everything changes.
---
Ruchika Oberoi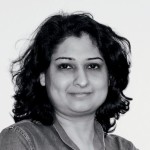 Ruchika Oberoi is an alumnus of the Film and Television Institute of India. Island City is her debut feature film. The script of Island City participated in the NFDC Screenwriters' Lab 2012, which was held in Venice alongside the Venice Film Festival, 2012 and Goa, alongside the Film Bazaar.
---
Credits
Director: Ruchika Oberoi
Producer: Nina Lath Gupta
Cinematographer: Sylvester Fonseca 
Screenwriter: Ruchika Oberoi
Editor: Hemanti Sarkar
Sound: Niraj Gera
Music: Sagar Desai
Production Company: National Film Development Corporation
Cast: Vinay Pathak, Amruta Subhash, Tannishtha Chatterjee, Chandan Roy, Sameer Kochhar, Uttara Baokar, Ashwin Mushran, Sana Amin Sheikh
---
Festival Appearances & Awards
Venice Film Festival 2015 – Venice Days Section, FEDEORA Award for Best Debut Director
Warsaw Film Festival 2015
Jio MAMI Mumbai Film Festival 2015