A GLIMPSE INTO THE DIFF 2018 OPENING NIGHT
Date:
Tags: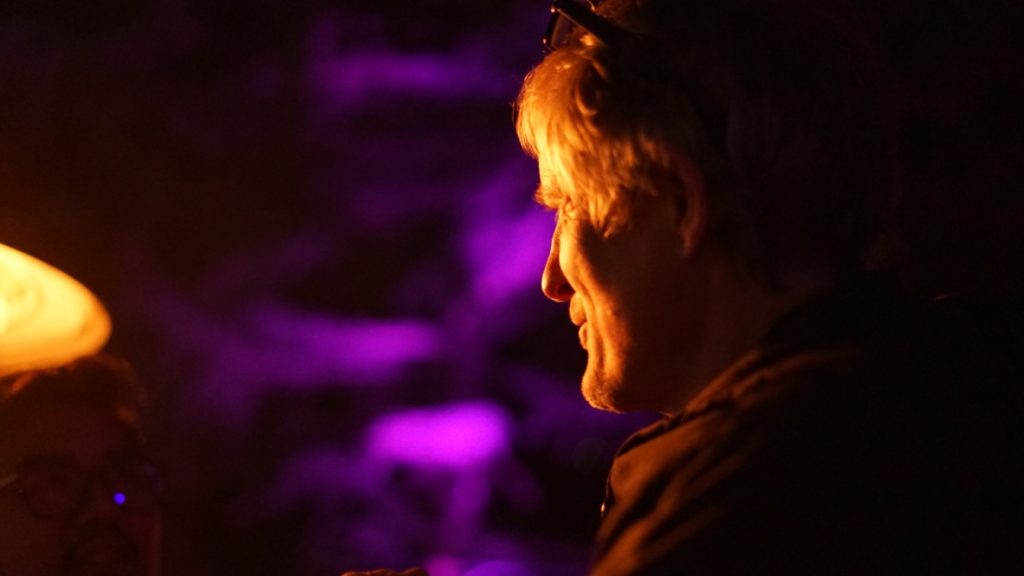 "I believe Namdev Bhau finally found his silence here."
                                                             – Filmmaker Dar Gai when asked about DIFF
Days of prep work, weeks of programming and months of planning, all culminated into one big night of celebrations – a night that marked the official beginning of the seventh Dharamshala International Film Festival.
On November 1, over 300 filmmakers, public figures and eager film lovers flocked to Tibetan Children's Village's Hermann Gmeiner Auditorium to attend the screening of Dar Gai's Namdev Bhau In Search of Silence, slotted to be DIFF's opening night film.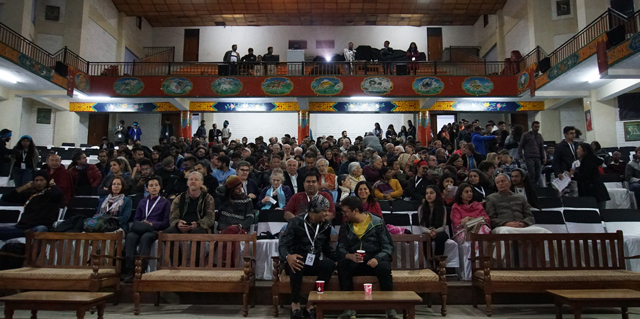 This of course, was preceded with a an inaugural address, a tribute performance by the children of the school that DIFF is proud to come back to a third time in three years and the inaugural address presented by festival directors Ritu Sarin and Tenzing Sonam. They took to the stage, to introduce the festival they'd started together seven years ago, and that only continues to grow in content, scale and fondness.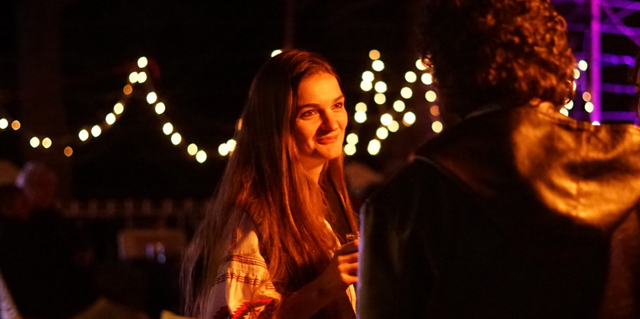 A true reflection of the days to come, Dharamshala International Film Festival's Opening Night ceremony, screening and Gala, gave its attendees and organizers exactly what its founders promised it would all those years ago: a glimpse into the best of independent feature narratives, documentaries, shorts and children's films from India and around the world. Naturally, there's more where that came from so stay tuned to see how the days of the festival turned out to be!