QUARK WORKSHOP
Date:
Tags: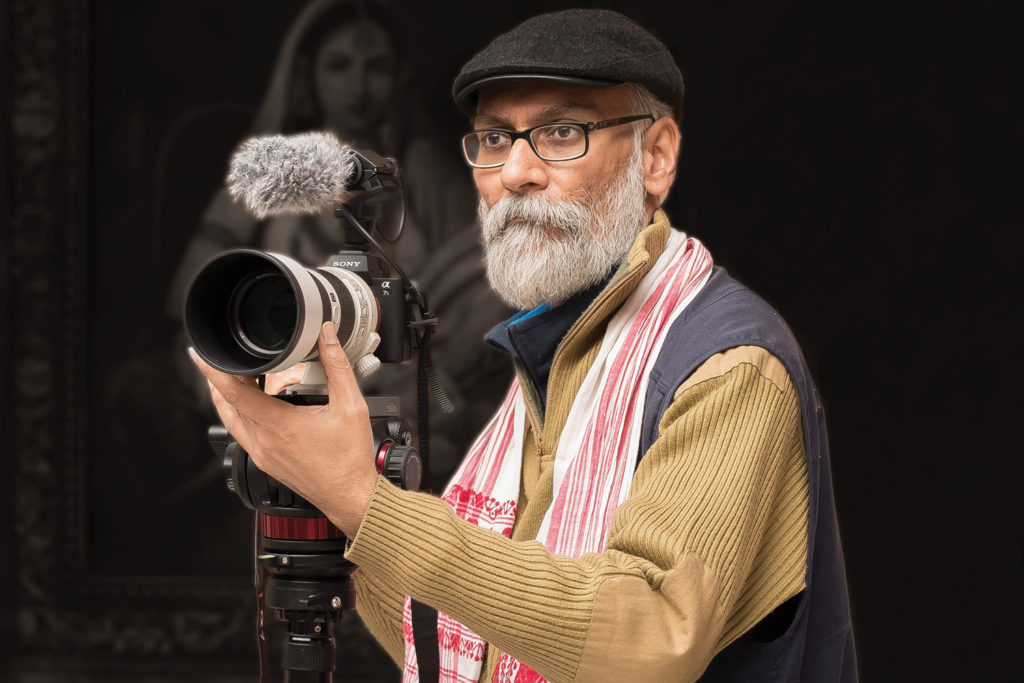 This is a practical workshop on 4K filmmaking, presented by Nandan Saxena and Kavita Bahl, the founders of Quark Workshops.
The sessions will cover making 4K films with a stills camera, including demonstrations with lenses, filters and gear, and practical sessions on light, audio and high frame rates. Each day will conclude with a Q&A.
Facilitators Nandan and Kavita have more than 40 films to their credit, three of which have won National Awards—Cotton for My Shroud (2011), Candles in the
Wind (2013) and I Cannot Give You My Forest (2014).