MANOJ BAJPAYEE AND THE ART OF ACTING
Date:
Tags: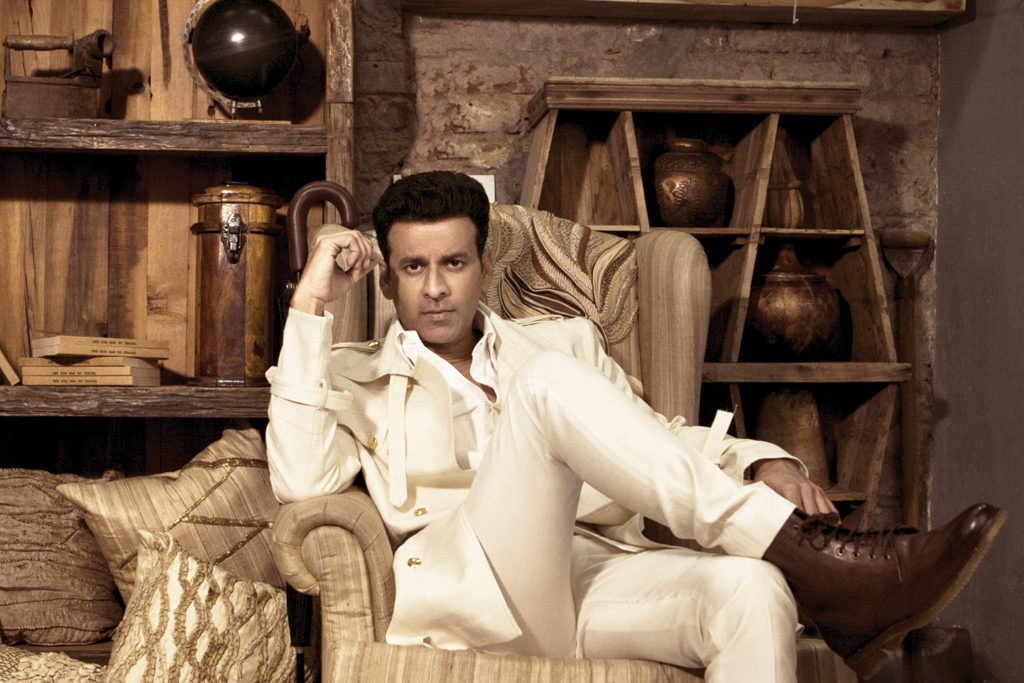 From his early appearances in Shekhar Kapur's Bandit Queen (1994) and his performance as Bhiku Mhatre in Ram Gopal Varma's iconic Satya (1998), Manoj Bajpayee has evolved into one of the finest actors of our times. His landmark films include Aks (2001), Zubeidaa (2001), Pinjar (2003), Veera Zaara (2004), Gangs of Wasseypur (2012), Chittagong (2012), Aligarh (2015) and In the Shadows (2017). This year he starred in Bhonsle, which is featuring at DIFF. Among the many awards for his career-defining films, he has won a National Film Award for best supporting actor for Satya and a Special Jury National Film Award for Pinjar.
In a wide-ranging conversation with film writer Aseem Chhabra, Manoj Bajpayee revisits his life and career—from his days in theatre to his work in films—and discusses his passion for acting, the choices he makes as an actor, and the process he goes through each time he takes on a character.