SAEED MIRZA KO GUSSA KYUN AATA HAI?
Date:
Tags: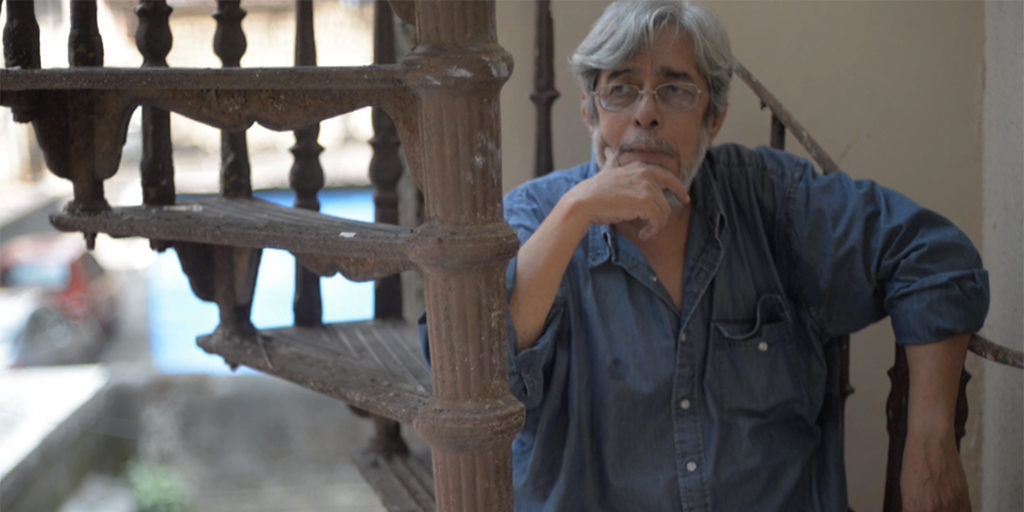 "We made movies with a certain vision and integrity and prayed like hell that they would work" – Saeed Mirza
The Indian New Wave sought purposeful socio-political change through a cinema of gritty realism and unparalleled tenacity. The works of Saeed Mirza exemplified this ethos, populated as they are by the drowning voices of Indian minorities— Arvind Desai Ki Ajeeb Dastan (1978), Albert Pinto Ko Gussa Kyon Aata Hai (1980), Mohan Joshi Hazir Ho! (1984), Salim Langde Pe Mat Ro (1989), and finally, Naseem (1995). A long hiatus from filmmaking after Naseem signaled a new direction in Saeed's life as he devoted himself to his other passions: travelling and writing. Film critic Aseem Chhabra will engage Saeed in a conversation about his cinematic journey, his travels and his transformation as a writer.
Aseem Chhabra is a freelance writer based in New York. His work focuses on film and entertainment, and social and political issues. He is also the director of the New York Indian Film Festival and the Silk Screen Asian American Film Festival.