NO SHORT CUTS w/ Olivia Stewart and Jacques Comets
Date:
Tags: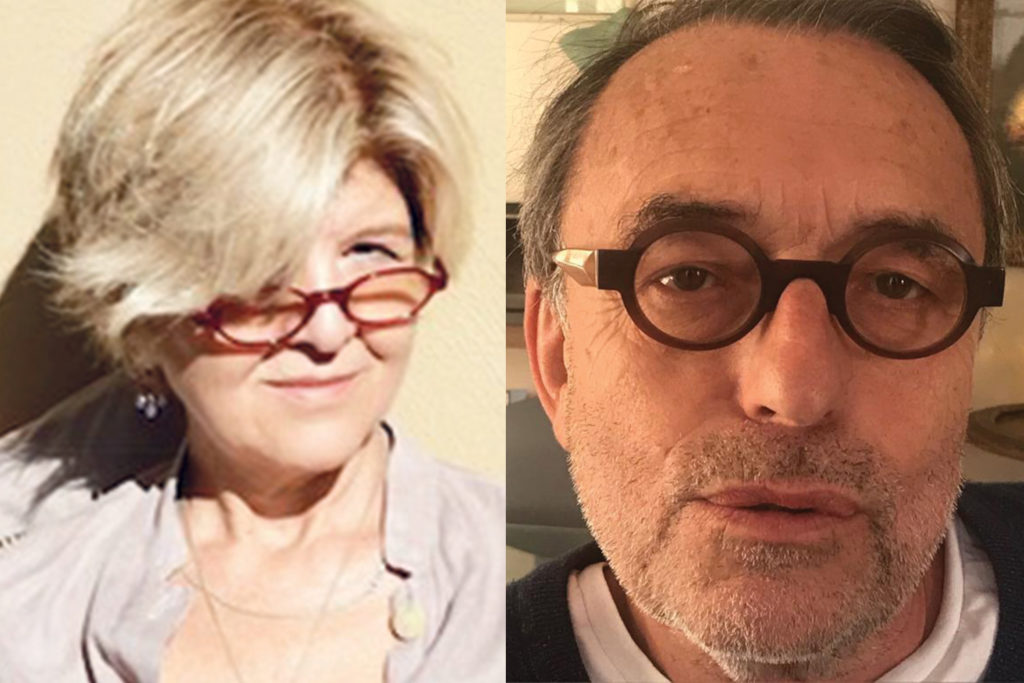 With a good script a good director can produce a masterpiece; with the same script a mediocre director can make a passable film. But with a bad script even a good director can't possibly make a good film.
*
Film editing involves putting on the finishing touches. More than this, it is a process of breathing life into the work.

—Akira Kurosawa
Producer and mentor Olivia Stewart will talk about the importance of a good script and editing in the making of independent films, to transcend cultural and linguistic limitations and cross over to international audiences. She will draw upon her involvement in a number of recent Indian independent films that have received international acclaim, including Ritesh Batra's The Lunchbox (2013), Kanu Bahl's Titli (2014), Gurvinder Singh's Chauthi Koot (2015), Miransha Naik's Juze (2017) and Rima Das' Village Rockstars (2017).
Joining Olivia will be internationally acclaimed editor Jacques Comets who has worked on several award- winning films from Europe, Africa, Latin America and Asia. He also led the editing department of the French national film school, La Femis, until July 2018 and has participated in many seminars, workshops and festivals around the world.
Bina Paul, the artistic director of the Kerala International Film Festival and an editor herself, will moderate the conversation.