#METOO AND INDEPENDENT CINEMA
Date:
Tags: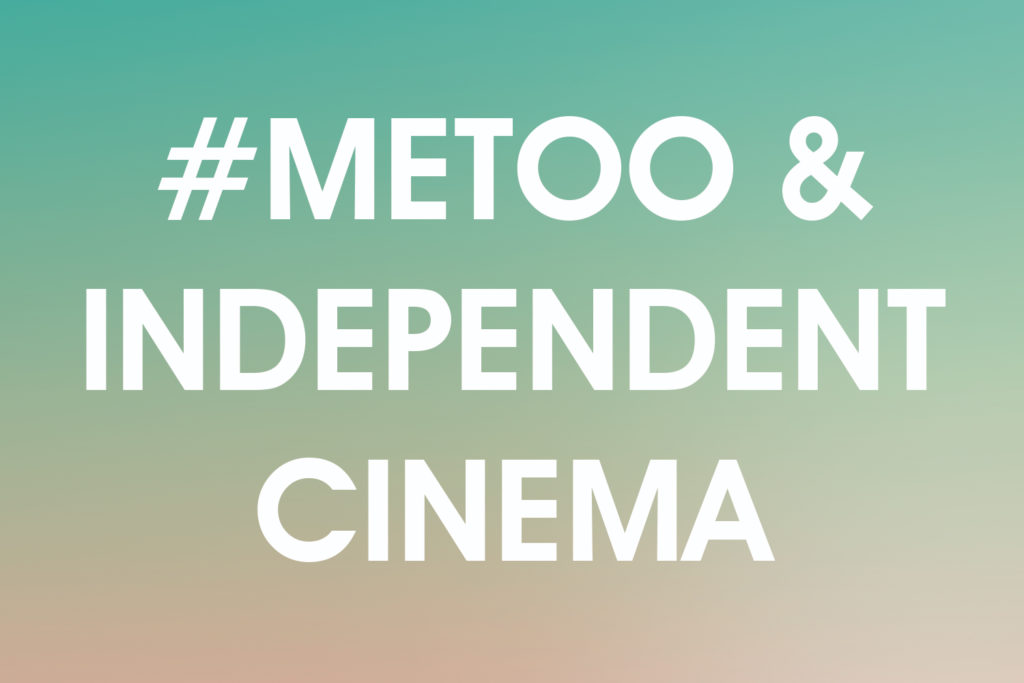 A conversation with Anamika Haksar, Trisha Gupta, Bina Paul
The Indian film industry is reeling from testimonies of gender-based assault and harassment against those in positions of power. These testimonies, in the face of hostility, disbelief and fear of recrimination, are making visible the entrenched and long unremarked upon patriarchal power structures of the film industry. We would like to think through the forms of justice that have been offered and generated
by #MeToo, particularly within our own independent cinema community. Given that filmmaking is a collaborative enterprise, what is the appropriate response to testimonies of assault and harassment? When a film festival withdraws a film, as has happened at this year's DIFF, what about the impact on those who have worked on projects alongside the accused? Moving forward, since so much of the work of independent filmmaking occurs outside institutional structures, how do we generate internal processes and safeguards, mechanisms for accountability and reporting?