CINEMA OF INTEGRITY
Date:
Tags: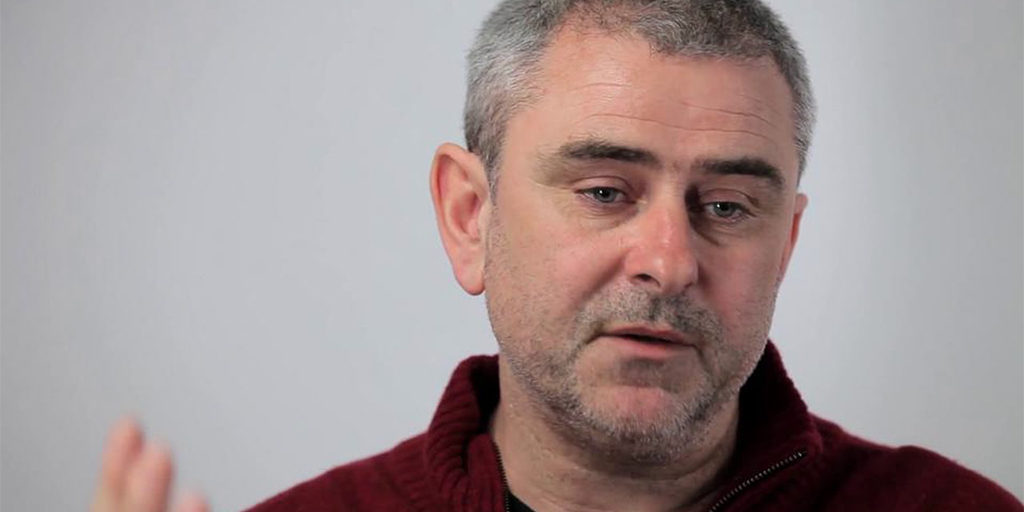 My duty as a filmmaker is to get beyond the performance—Sean McAllister
How does a documentary filmmaker tell a story with journalistic integrity whilst maintaining a powerful narrative? Sean McAllister is much more than a dispassionate observer of other people's lives—he asks questions that provoke his subjects (and himself) into insights, thoughts and realisations they never knew they had. From his early films Working for the Enemy (1997) and The Minders (1998) to more recent successes including The Reluctant Revolutionary (2012) and A Syrian Love Story (2015), Sean's work continues to inspire, surprise and fascinate audiences.
In this masterclass, Sean will focus on his previous films in Iraq, Israel and Yemen, and A Syrian Love Story, during the making of which he was arrested and held in prison. Through this project, five years in the making, McAllister illustrates how to craft a character-driven film—'casting' the right people and humanising individuals often only seen in three-minute bites.