MASTERCLASS – THE FREEWHEELIN' ADIL HUSSAIN
Date:
Tags: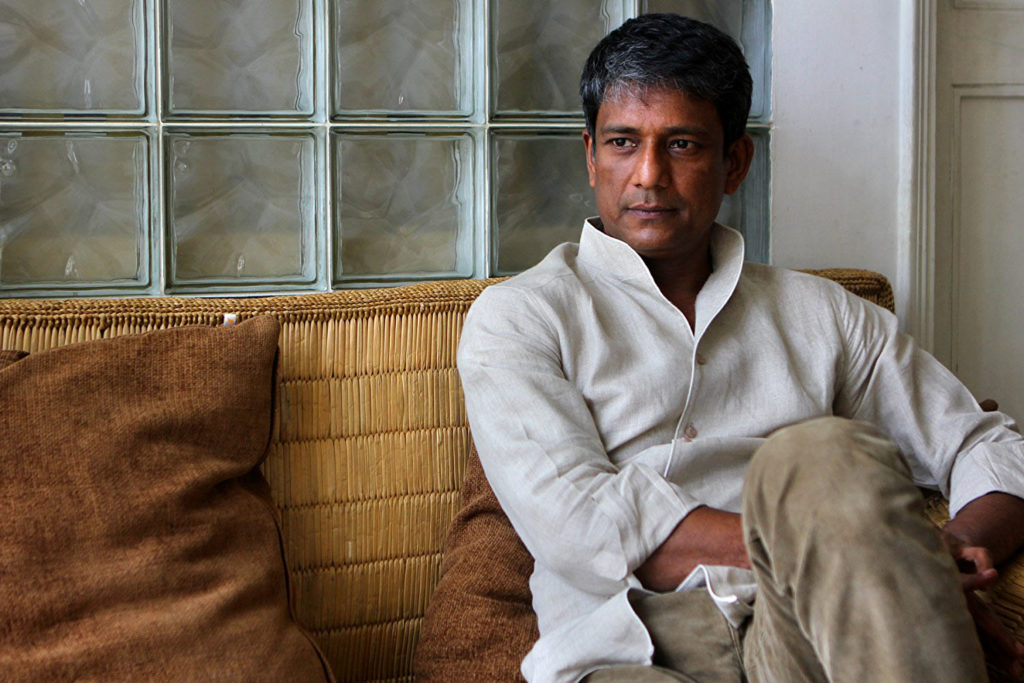 Adil Hussain's recent credits include some of India's finest and most innovative films, and his hard-hitting performances have netted him prizes including one from the Special Jury at the 2017 National Awards. In this unique talk, Adil will deliver a freewheeling survey of his life, work, acting methodology and experience of a wide range of cinematic milieus— from bare-bones regional indie films to Bollywood and Hollywood fare.
Adil was born in Assam, northeast India. He received a scholarship for the National School of Drama, Delhi, and also trained at the Drama Studio London, UK. After his internationally acclaimed performance in Roysten Abel's production of Othello – A Play in Black and White—which was awarded an Edinburgh Festival Fringe First in 1999—he became well known in India as a stage actor. Adil went on to play lead roles in TV series and independent films. He entered the Hindi film industry with parts in Ishqiya (2010) and Agent Vinod (2012), and his first Hollywood performance came with Ang Lee's Life of Pi (2017). Adil won a Special Mention at the 64th National Awards for Mukti Bhawan—DIFF 2017's opening-night film.
Besides acting, Adil regularly works with aspiring thespians at the National School of Drama, Delhi, and at the Film and Television Institute of India, Pune.