CROWDFUNDING 101 WITH WISHBERRY
Date:
Tags: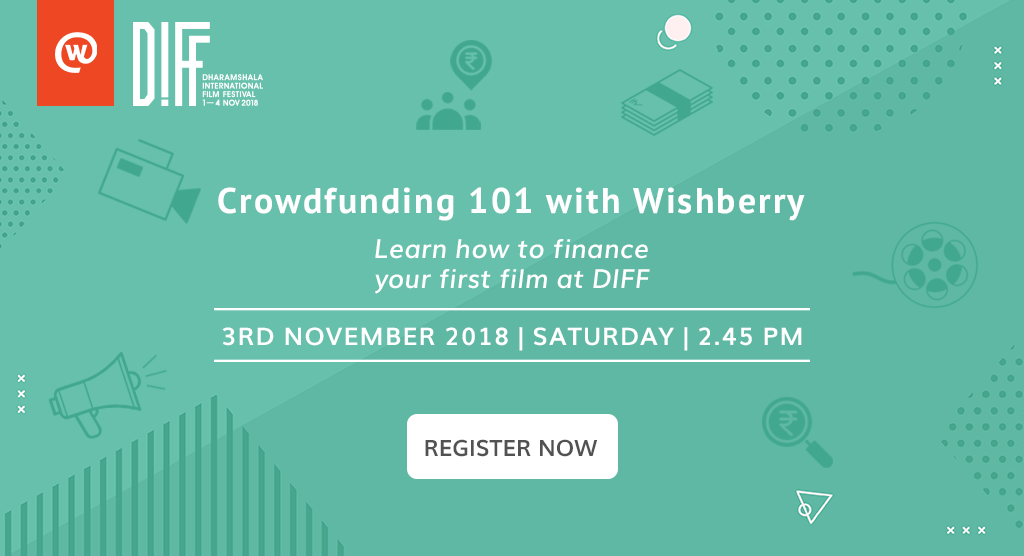 In the words of Francis Ford Coppola, "Art depends on luck and talent." But in the world we live in art also depends on money! As a filmmaker, securing funding for your work can be a total nightmare. Wishberry, India's largest crowdfunding platform for filmmakers, is on a mission to change that. They have helped raise
over Rs 14 crore to date, across feature films, shorts, and documentaries—including Rs 76 lakh for India's first animated Sanskrit film and Rs 12 lakh for National Institute of Design students to complete their graduation projects. Come along to this fun workshop to learn all about using crowdfunding to finance your film on your own terms.
To register for the workshop, click here