CINEMA INDIA: VOICES FROM THE NON-HINDI MAINSTREAM
Date:
Tags: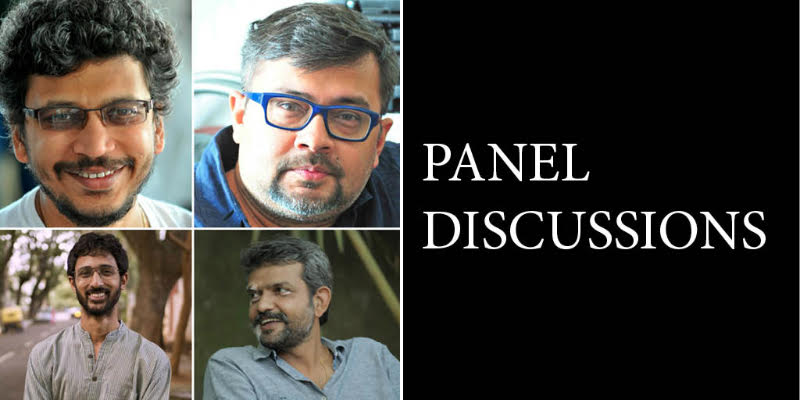 Over the years, Indian cinema's global identity has been through a series of shifts. In the 1950-60s, it hinged on the works of Satyajit Ray and Mrinal Sen. Moving into the 70s, the focus fell on a new generation, including G. Aravindan, Shyam Benegal and Adoor Gopalakrishnan. Then, in the 1990s, Bollywood took centre stage, relegating non-Hindi film to the sidelines.
Happily, the tables are turning again, and films made in regional languages are attracting growing audiences. DIFF is pleased to celebrate this renaissance of independent Indian cinema by bringing together some of its finest representatives—Bauddhayan Mukherji, Rajiv Ravi, Raam Reddy and Umesh Kulkarni—who will join in conversation with film critic Saibal Chatterjee.
Saibal Chatterjee is a film critic and writer, and has worked for The Telegraph, Times of India, News Weekly and Hindustan Times. Saibal is also the author of Echoes and Eloquences, which concerns the life and work of poet-filmmaker-lyricist Gulzar.