THE INCIDENTAL INSURGENTS, PART 2: UNFORGIVING YEARS
Date:
Tags: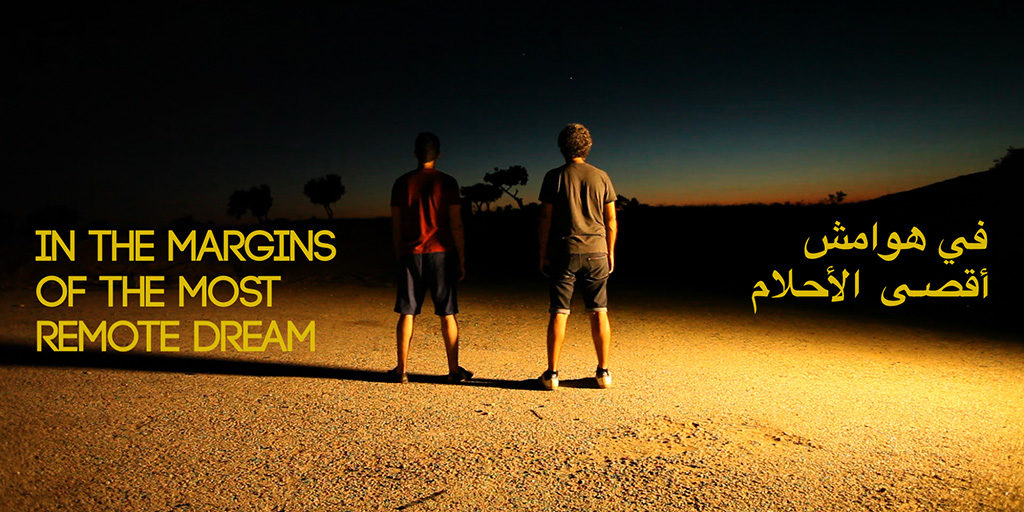 Basel Abbas and Ruanne Abou-Rahme
THE INCIDENTAL INSURGENTS, PART 2: UNFORGIVING YEARS
2014 | Video, Sound | 6 mins 20 sec | English, Arabic subtitles
Thyssen-Bornemisza Art Contemporary Collection
Where the first part of the story expresses the impulse for more radical forms of action-the characters urgent need to overcome their unbearable living conditions-the second part partially looks at what happens when these gestures are unfulfilled, for those who are not killed, somehow left behind. At the same time, it will unfold a recurrent impulse to refuse the seeming 'permanence' of a capitalist-colonial present, that though defeated at multiple moments continues to resurge and return. Unforgiving Years is about things lost and others glimpsed in the wreckage, about what can be conjured into being from the ashes. A victory in defeat. A provocation to rethink the seemingly un-imaginable. It traces the metamorphosis of these incidental figures (Serge, Bolaño, the artist themselves) or the resonance of their final gestures years after they have been killed (Bonnot Gang, Abu Jilda), following the figures or their echo to strange places and obscure positions. Arriving at a vanguard political publishing house in 1970's Jerusalem. Perhaps it is here that the trace of Abu Jildeh, dead then for 40 years, returns.
DATE: NOVEMBER 4-6, 2016
TIME: All DAY
Photo: Courtesy the artists and Carroll / Fletcher, London