DIFF Volunteer Programme 2018
Date:
Tags: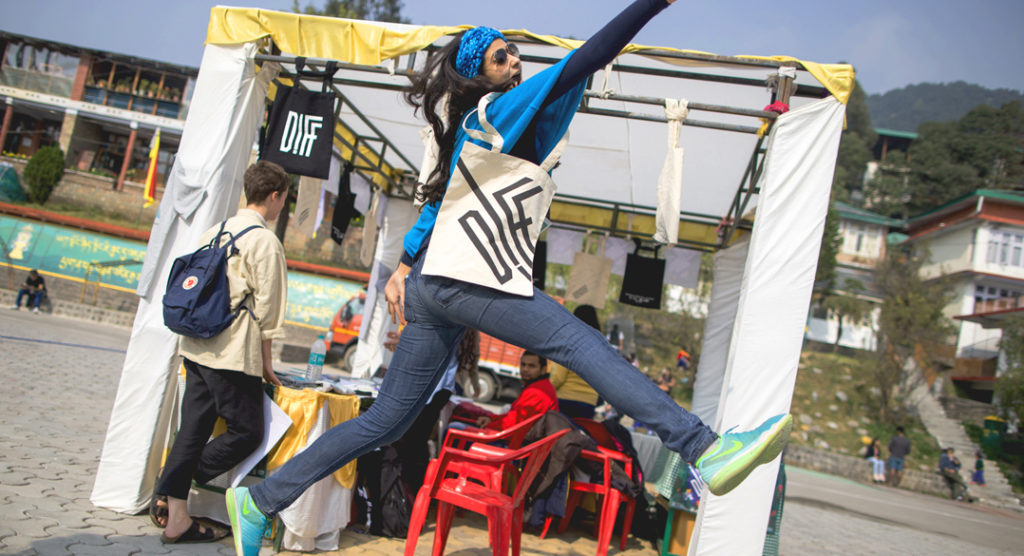 Applications to the DIFF 2018 Volunteer Programme are now open. Interested applicants may apply by going through and filling out the volunteer form HERE.
Details for the programme:
The DIFF 2018 Volunteer Programme starts from 28 October (day of orientation) to 6 November (departure in the evening).
DIFF will provide food and local travel from McLeod Main Square to the festival venue on all dates of the festival.
DIFF will not be able to provide any arrangements or monetary compensation as stipend, or towards out of station travel and accommodation in Dharamshala. All expenses in this regard will need to be borne by the volunteer.