Remote Control
Date:
Tags: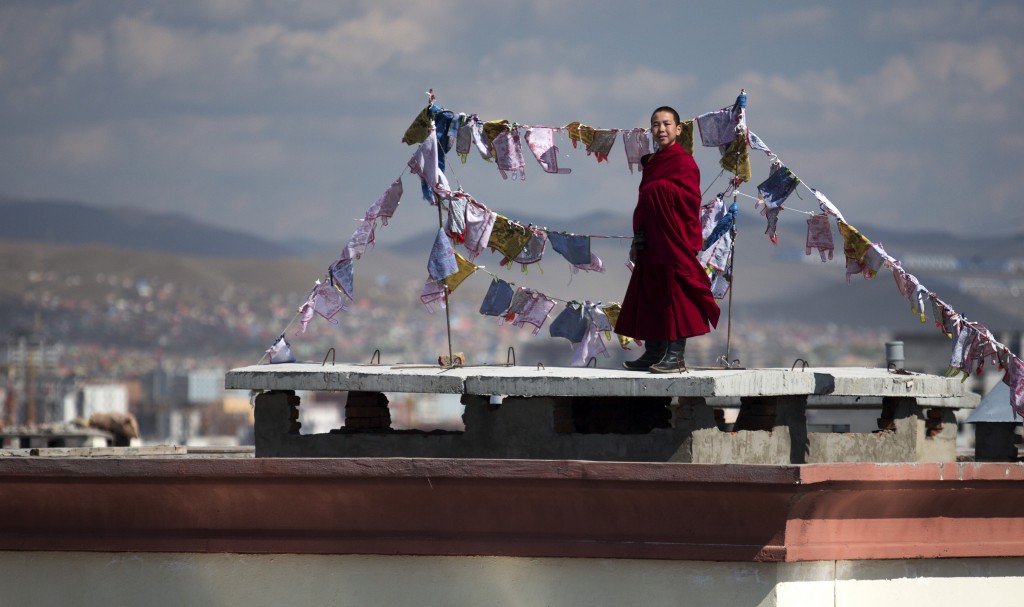 Remote Control
Director: Byamba Sakhya
Mongolia, Germany, USA | Mongolian 
2013 | 90min | Colour
Subtitles: English
Friday, 31 Oct
TIPA, 3:15 PM
Tsogoo, a rural teenage growing up in a loveless environment arrives in the Mongolian capital, Ulan Bator, armed with binoculars and a TV remote control. He sets up camp atop one the many high-rises to get a bird's eye view of city life and soon becomes infatuated with the female resident of a top-floor apartment.
---
Byamba Sakhya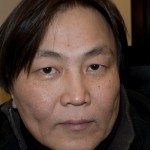 After 6 years of working as a camera assistant at the national film studio Mongol Kino, Byamba studied at Russia's renowned All-Russian State Institute of Cinematography (VGIK) in Moscow and graduated in 1996 as a cinematographer. His graduating film Umbilical Cord was shown at various international film festivals, including Toronto International Film Festival. Since 1998, he has been an independent filmmaker with an extensive track-record as writer, director, director of photography, line-producer and editor of both fiction and non-fiction films.
---
Credits
Director: Byamba Sakhya
Producer: Ariunaa Tserenpil, Guru Media
Editor: Byamba Sakhya, Naomi Spirion
Music: Sansar Sangidorj
Cinematographer: Charles Libin
Cast: Baasandorj Enkhtaivan, Bayarmaa Nergui, Ganbaatar Chagnaadorj
---
Festival Appearances & Awards
Busan International Film Festival, 2013 – New Currents Award
Rotterdam International Film Festival, 2014
Seattle International Film Festival, 2014
---