Nirnay
Date:
Tags: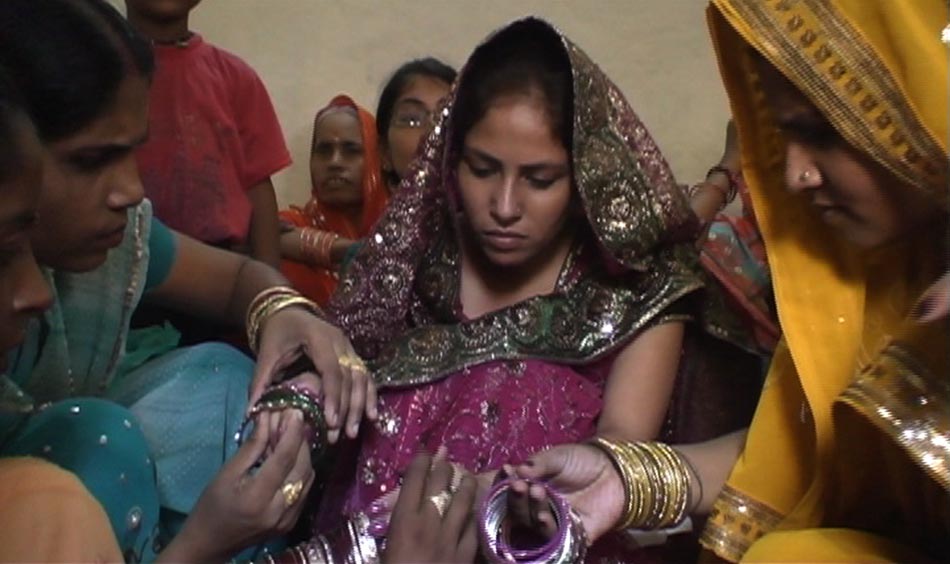 Nirnay
Director: Pushpa Rawat
India | Hindi
2012 | 56min |Colour
Subtitles: English
Friday, Oct 31TIPA, 11:00 AM
Who takes the most important decisions of our lives? As young women, do we have a say in them? Are we perhaps afraid to make some choices? The film explores these questions freely and fearlessly as Pushpa looks at her own life and those of her women friends, piecing together the story unfolding through words and silences. Set in a lower middle class neighbourhood in the outskirts of Delhi, it explores the lives of women, who are young, educated and bright, but who feel bound and helpless when it comes to taking any major decision regarding their life, be it career or marriage. By filming the women over three years, the film documents the changes in their lives and tries to capture the essence of their existence, at times through conversations, and at others by simply observing their seemingly innocuous everyday routines. It shares with the viewer their spirit as much as their confusions, and through the vignettes of their lives questions the norms of the society we live in. Pushpa's own negotiations with her family, her boyfriend and his family form the backbone of the film.
style="text-align: justify;">Presented in collaboration with PSBT, India.
---
Pushpa Rawat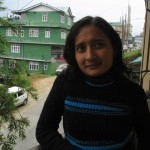 Pushpa Rawat (b. 11th August, 1987) hails from Almora, Uttarakhand and lives in Ghaziabad, Uttar Pradesh. She has recently completed her MA in Philosophy, but her heart has been in filmmaking ever since she attended a workshop by filmmaker Anupama Srinivasan at the National Bal Bhawan a few years ago. That first brush with cinema drew her in and she continues to love the feeling of exploring the world through the camera. She has been working as a freelance still photographer for the past couple of years. She was one of the filmmakers of the 2007 short documentary Kyon, a group project that went on to be shown at many film festivals and workshops. Nirnay is her debut film as director.
---
Credits
Director: Pushpa Rawat

Co Director: Anupama Srinivasan
Producer: Rajiv Mehrotra, PSBTR
Cinematographer: Pushpa Rawat
Editor: Anupama Srinivasan
---
Festival Appearances & Awards
Mumbai International Film Festival, 2014
Pramod Pati Most Innovative Film Kino Otok
Isola Cinema Festival, Slovenia, 2014
Dok Leipzig Lake Festival, Naukuchiatal, 2014 Worldfilm-Tartu Festival of Visual Culture, Estonia, 2013
Human Rights Festival, Chennai, 2013
0110 Digital Film Festival Mumbai, 2013
SIGNS Festival Thiruvanathapuram, 2013 Our Lives… To Live Film Festival in New Delhi, Pune, Gwalior and Kaithal, 2012-13 Open Frame New Delhi, 2012, 2013
Madurai International Film Festival, 2012
---