Mani's Dying
Date:
Tags: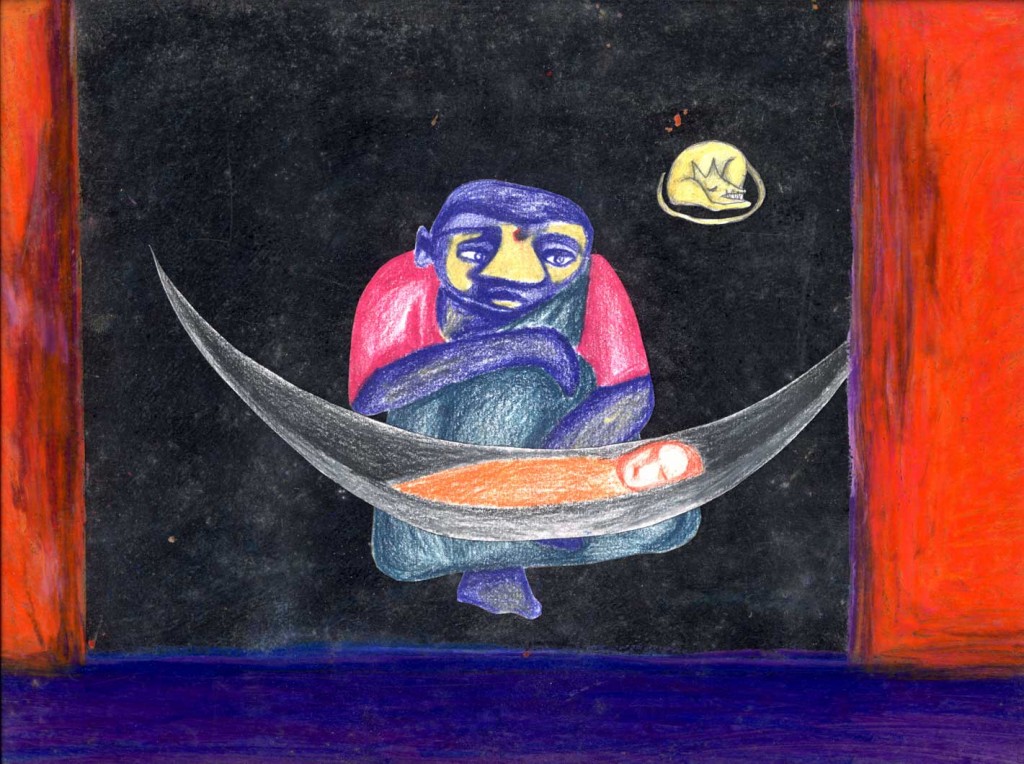 Mani's Dying
Director: Shilpa Ranade
India | 
1990 | 8min|  Colour
Mani's Dying is from a 1960′s path breaking marathi novel called Kosala written by Dr Nemade. The novel, which is very modern in its narrative, moves back and forth in time, breaking linearity. The film is based on an excerpt from the book.The story is about coming to terms with suffering and death. The take off point for the look of the film was the cave paintings at Ajanta.
---
Shilpa Ranade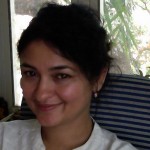 Shilpa Ranade teaches Animation at IDC, IIT Bombay, a discipline she has helped establish in 2006. An alumnus of IDC, she later completed her MPhil in Animation from the Royal College of Art, London. Shilpa Ranade has directed short animation films for Channel 4, UK; her films have traveled all over the world winning accolades in some of the most prestigious film festivals. She is a founding member of Damroo, a project involved in creating content for children where she has produced books and films while working closely with children to produce the content.
---
Credits
Director: Shilpa Ranade
Screenwriter: Shilpa Ranade
Music: Ansuman Biswas
Animator: Shilpa Ranade
Production Company: Royal College of Art, Kensington Gore
Voice Cast: Nizwar Karani
---
Festival Appearances and Awards
Critic's Award, Bombay International Short Film Festival, 1996
Nominated for Best British Short Film Award, British Short Film Festival, 1995
Edinburgh International Film Festival, 1995
Festival of European Films, Turkey, 1995
Feminale '96, Cologne
Oxfordshire Short Film Festival, 1995
Tokyo Short Film Festival, 1995
Ankara International Film Festival, 1997
Cine Film Club, Porto, 1997