TRIALS AND TRIBULATIONS OF CURATING A FILM FESTIVAL
Date:
Tags: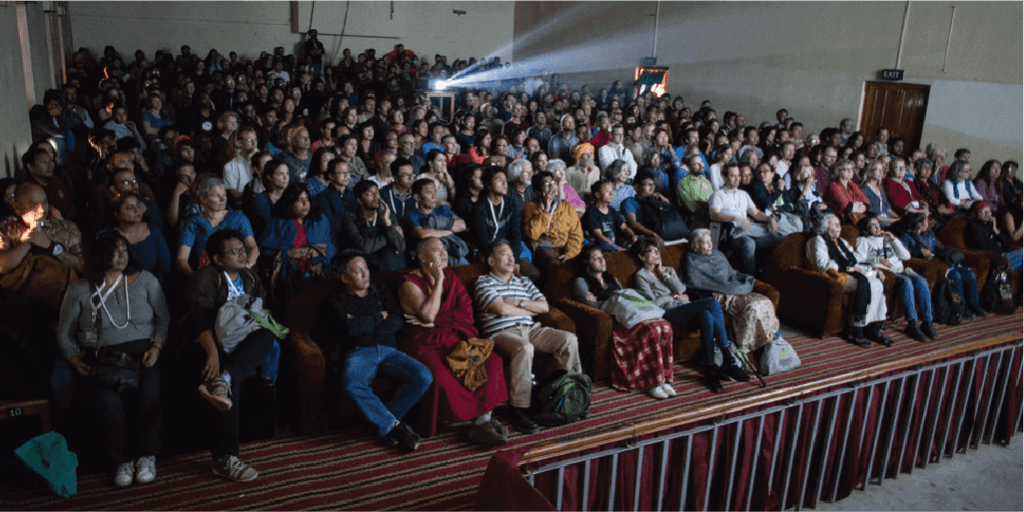 One of the joys of curating a small, bespoke film festival is the opportunity to watch an amazingly diverse range of films from every corner of the globe. It is also one of the most rewarding ways of keeping one's finger on the pulse of new trends in cinema. The downside is the pain and agony of whittling down the ever-growing number of titles in the shortlist to the select few that we are able to screen. Every year, as we approach the deadline for finalising our programme, we find ourselves desperately juggling our films and finding all kinds of excuses to shoehorn all of them into an already overcrowded schedule. And it has been no different this year.
Along with our Associate Director, Raman Chawla, we've been watching films pretty much non-stop for the past several months. It's been a painstaking process but we are more or less there and the programme we have put together hopefully once again reflects the eclecticism, adventurousness and deeply personal directorial vision that have been the hallmarks of the films at DIFF.
The films we end up watching are drawn from our own research or are recommended to us by fellow festival programmers, filmmakers, critics and film savvy friends. Our modus operandi, as always, is to simply watch films for their cinematic excellence, with no preconceptions about country, theme or genre. And out of this rather random purview emerges, almost organically, a pattern, and this year's line-up, too, has some thematic concerns in common – change in the time of great uncertainty and the quest for identity.
For the fourth year in a row, our shorts selection has been curated by filmmaker Umesh Kulkarni, who has been a DIFF participant and supporter from our very first edition.
Our children's film programme is curated by Children's Media Specialist, Monica Wahi, who selected the films last year as well.