Travel Around Asia with Films at DIFF 2014
Date:
Tags:

DIFF 2014 will take you on a journey around Asia with a diverse programme of feature and documentary films from the region. Finnish-Tibetan filmmakers Donagh Coleman and Lharigtso will be in Dharamshala for the India premier of their film A Gesar Bard's Tale. This is the story of an illiterate nomadic Tibetan boy whose life is transformed when he has a series of visions and becomes a famous Gesar bard. Travel to Mongolia with Byamba Sakhya's Remote Control – a story of a young boy who escapes his loveless rural home to Ulan Bator where he sets up camp on top of a high-rise building and grows infatuated with a woman whose life he observes through her window. 'Deported by America. Adopted by Cambodia. Embraced by the World.' The tag-line for Masahiro Sugano's Cambodian Son, which will have its India premier at DIFF 2014, encapsulates the captivating story of Cambodian poet Kosal Kiev, a volatile, charming and talented young man who struggles to find his footing in new-found freedom.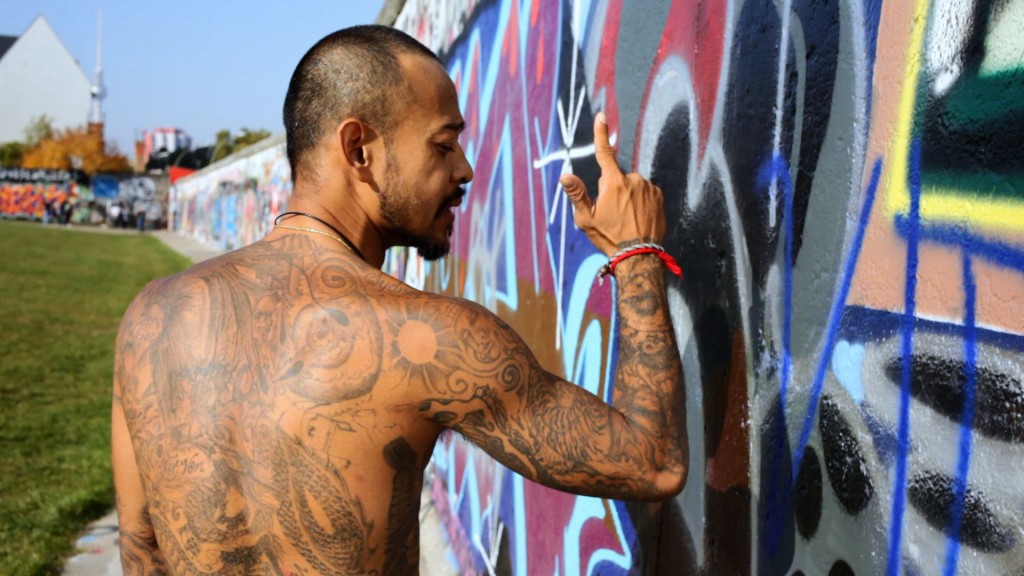 Cambodian Son
Portraying two minds in identity crisis – the contemporary art giant Wang Guangyi and the up-and-coming photographer Liu Gang, Mika Mattila's Chimeras freeze frames China at a moment when its aspirations are at war with its sense of identity. In To Singapore, with Love, director Tan Pin Pin searches for the displaced souls of Singapore, generations of political exiles who have not been able to return home. She explores their lives and their views of the Singapore of their dreams. DIFF 2014 is delighted to welcome Tenzin Tsetan Choklay back to Dharamshala for the India premier of Bringing Tibet Home. His documentary tells the story of artist Tenzing Ringdol's installation that attempted to reunite the Tibetan land with its people literally, with 20,000 kilograms of smuggled soil from Tibet.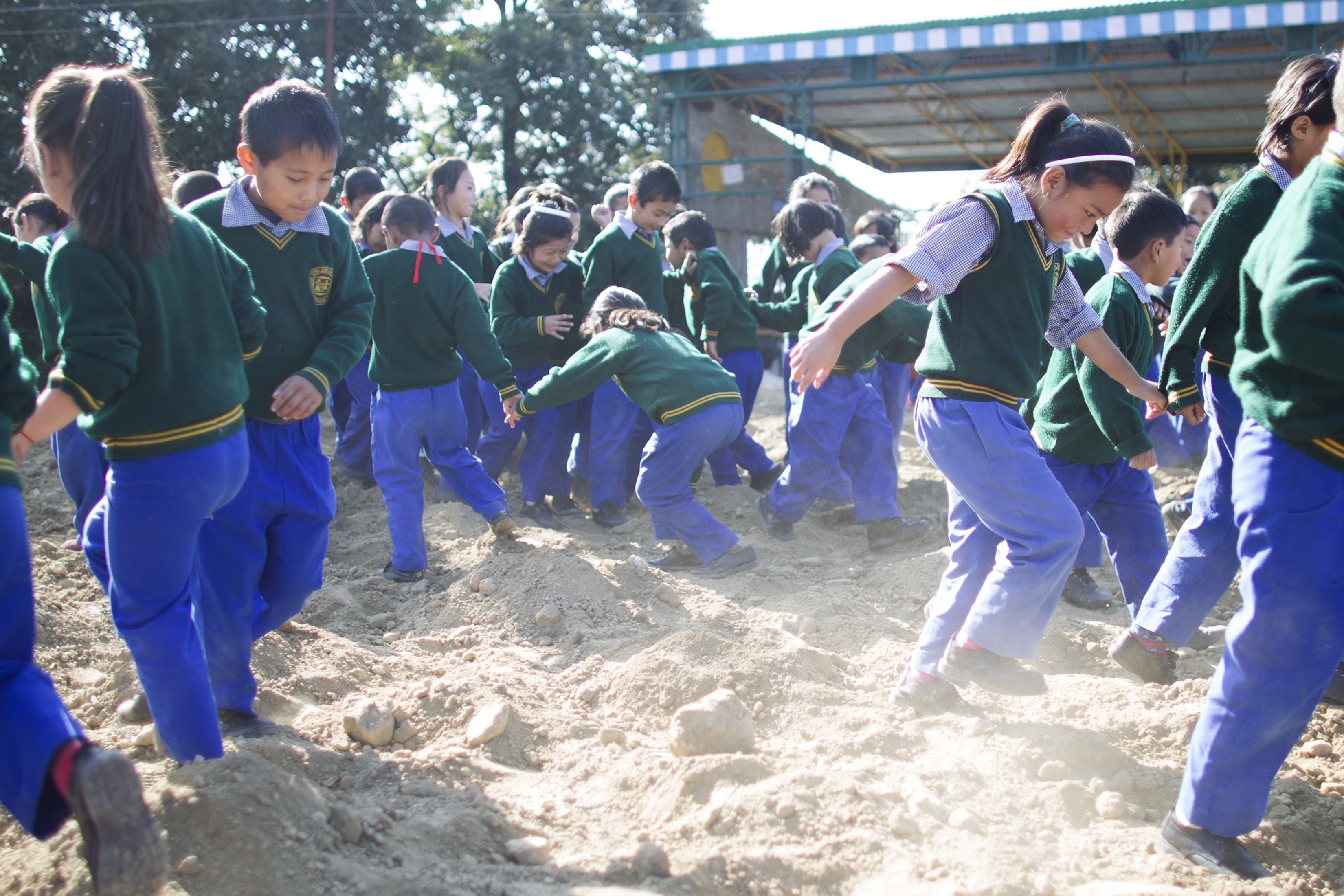 Bringing Tibet Home
Tibetan writer Tsering Woeser's efforts to document and present the reality of Tibet were considered a "political problem" by the Chinese Party-state and she was fired, but continued to speak out for Tibetan people. Filmmaker Zhu Rikun came into possession of Tsering's official dossier, which became the main thread of his film The Dossier, which will screen at DIFF 2014. Pakistan's first entry to the Oscar Awards in 50 years, Zinda Bhaag by Meenu Gaur and Farjad Nabi is set against the backdrop of the world of illegal immigration and is about three men and their attempts to escape Pakistan alive. Don't miss this selection of intriguing stories from Asia, along with incredible award-winning films from around the world at DIFF 2014.
---
Check out the entire DIFF 2014 programme at http://diff.co.in/filmsa-z/, and register now to immerse yourself in the magic of cinema in the shadow of the majestic Dhauladhars http://diff.co.in/registration/