Opening Night Butterflies
Date:
Tags:

It's beginning to feel like that time of year again. We've got excel sheets and guest lists, programme schedules and catalogue designs, press releases and posters- all the multiple strands that make up a festival-  running through our heads. 
It's hard to sleep at night, between the adrenaline and check-lists, so we lie awake in our beds as the clock ticks us closer to November.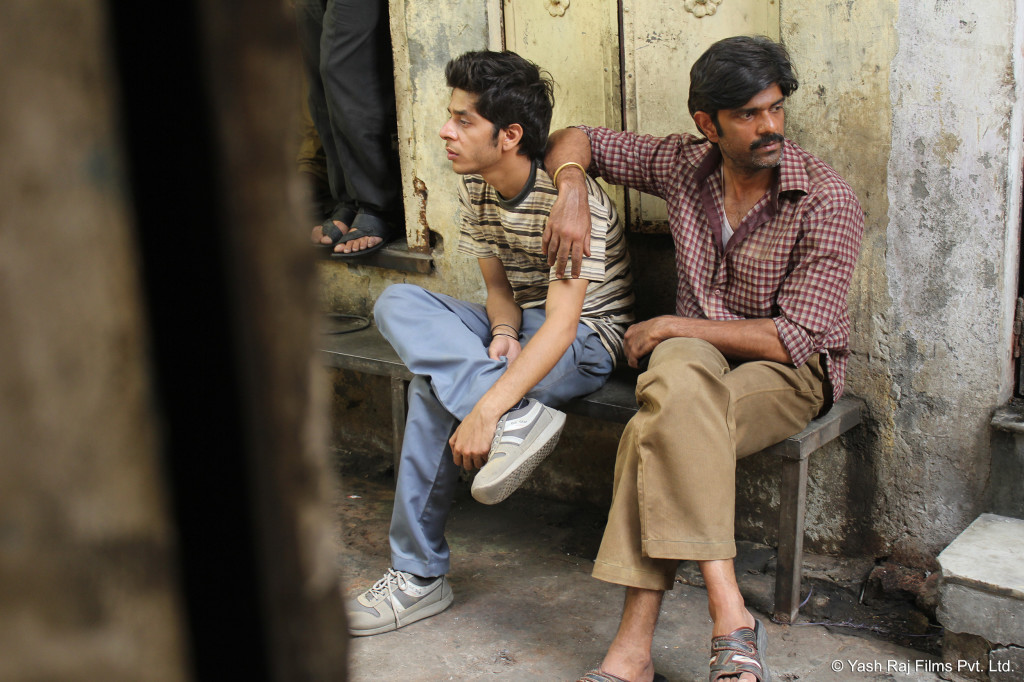 We know you're tired of waiting too. It's difficult, with a programme this good, to be patient. But you must. We all must.
But don't be morose. Because we have something to announce. There's a buzz around DIFF…something fluttering enticingly in the air…
So try and control your excitement, as we announce the Opening Night film for the 4th edition of the Dharamshala International Film Festival! Titli will officially inaugurate the festival on 5 November, and director Kanu Behl and actor Ranvir Shorey will be present to introduce the film.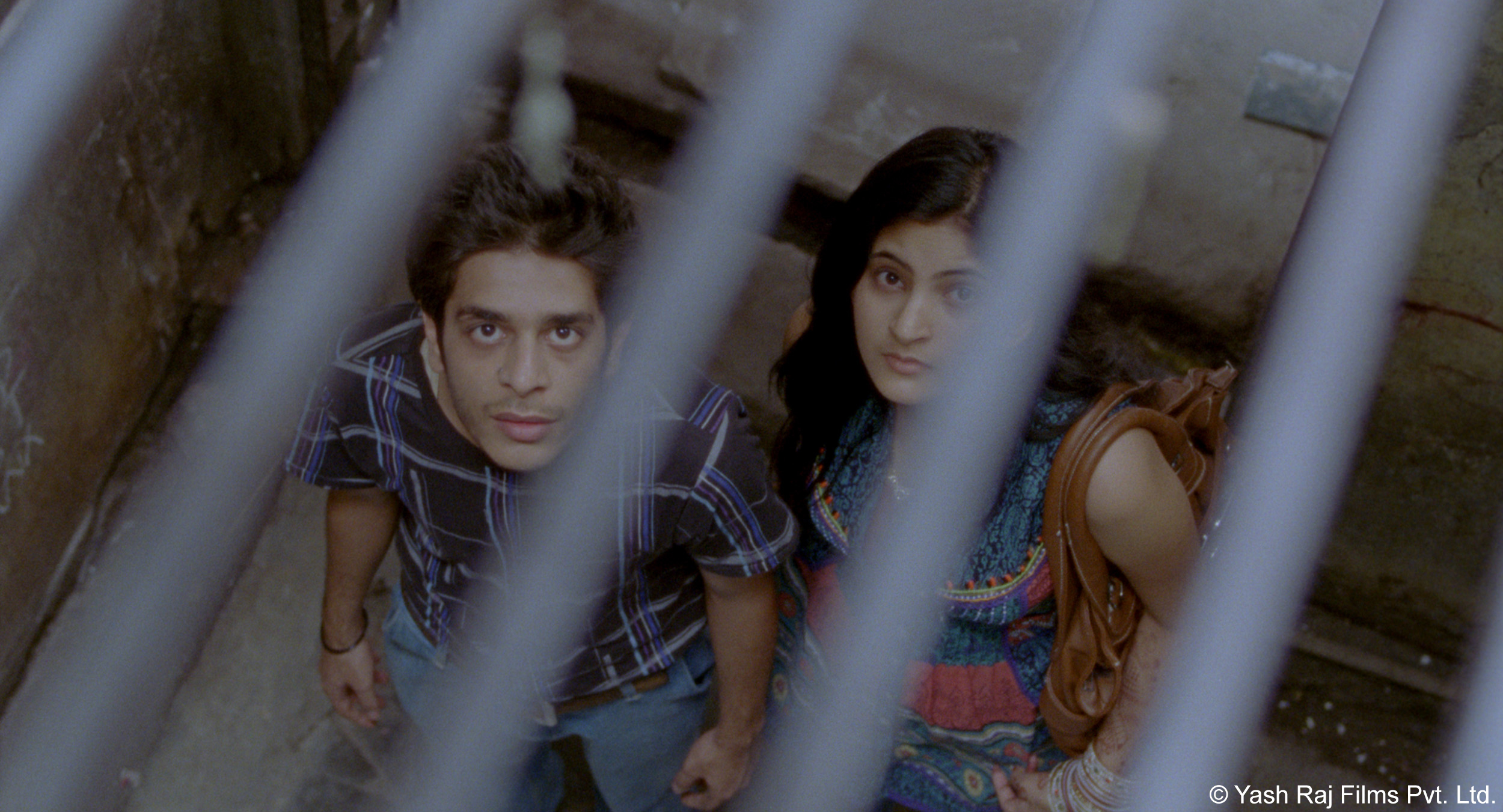 The film follows Titli, the youngest member of a violent car-jacking brotherhood, as he plots a desperate bid to escape the 'family' business. Behl's directorial debut takes on patriarchy and the entrenched family system, breaking new ground in Indian cinema. Official Selection at Cannes 2014 and Winner of the Best Film Award at the South Asian International Film Festival in New York, Titli promises to be an unforgettable film.
What are you waiting for? Register here for passes… or else.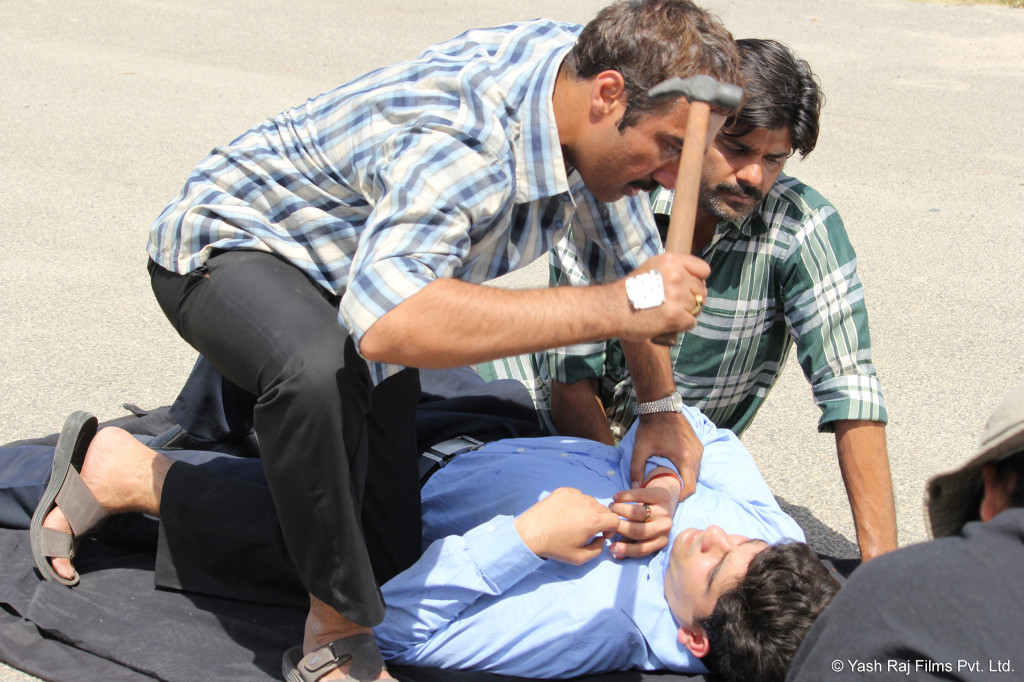 ---