Neverland at DIFF
Date:
Tags:

We've got something pretty special for show and tell today. Film curator and Director of the South Asia Children's Cinema Forum, Monica Wahi, has selected films from around the world, with one thing in common- they're all children's indie films! For the first time ever, DIFF will screen a package of films specifically geared towards younger audiences. But don't be fooled, because though these movies might cater to kids, they're creative, intelligent works, tackling issues that span age groups. So for all the DIFF kids, adults, and Peter Pans who refuse to grow up, here's what to look forward to at the festival this year:
Birds of Passage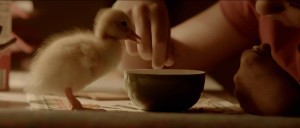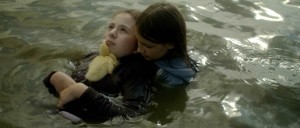 Relatable to anyone who has found adults to be extremely interfering, Olivier Ringer's Birds of Passage  is a film that reminds us what it's like to be a child in a world of adults. The film follows Cathy, whose whimsical father gives her an egg as a birthday present. She must be there when it hatches, so the duckling knows she's its mother. But it's wheelchair-ridden Margaux, who is the first person the duckling lays eyes on. With parents who disapprove of their new friendship, Cathy and Margaux run away together with their new ward.
Celestial Camel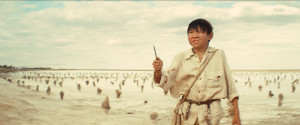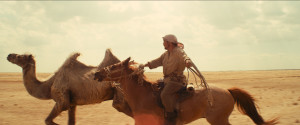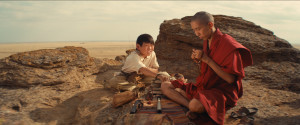 Official selection for the Berlin International Film Festival and TIFF Kids, Jury Feting's Celestial Camel is a rollercoaster of an adventure, with twelve-year-old Bayir and his white colt, Altynka. Meeting strangers, enemies and friends along the way, Bayir travels on his father's old motorbike in order to save his camel.
The Boy and The World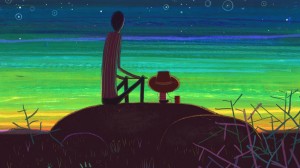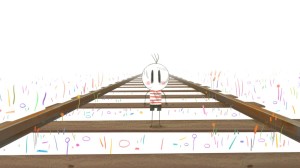 Breathtaking animation and thoughtful storytelling come together in Alê Abreu's feature film, The Boy and The World. When Cuca leaves his village to look for his father, he never expected to find a chaotic world dominated by animal-machines and strange beings. Through watercolours and mosaics, samba music and jazz, Abreu explores issues like globalization and identity from a child's perspective. Winner of the Crystal Award and Audience Award at the Annecy International Animation Festival, The Boy and The World will capture your senses and leave you guessing until its captivating end.
Giovanni and the Water Ballet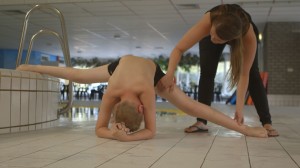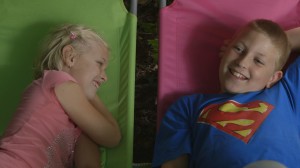 From the Netherlands comes Astrid Bussink's Giovanni and the Water Ballet, which has won awards at the International Documentary Festival of Amsterdam  (IDFA), Berlin International Film Festival, and the New York Children's Film Festival. Ten-year-old Giovanni wants to be the first boy to compete in the Dutch Synchronized Swimming Championship. 
Finally, a short from Russia, About a Mother is a story of a mother who feels like she has given so much that she has nothing left; until life provides her with new opportunities. With no dialogues and simple animation, Dina Velikovskaya weaves a heartwarming story that strikes a chord with us all.
So register for the festival and come and play up in the mountains this November, with our very special package of films that will appeal to kids from 8 years of age to 80. See you soon!