An Interview with Tan Pin Pin
Date:
Tags:

Tan Pin Pin's films have focused on Singapore, its histories and its limits. Her award winning film, To Singapore, with Love, is showing at DIFF 2014. Pin Pin is also a co-founder of filmcommunitysg, a community of independent filmmakers. She was until recently on the Board of The Substation Arts Centre and the National Archives of Singapore. She is currently shooting her next film, Hinterland, an experimental documentary for an imaginary time capsule.
---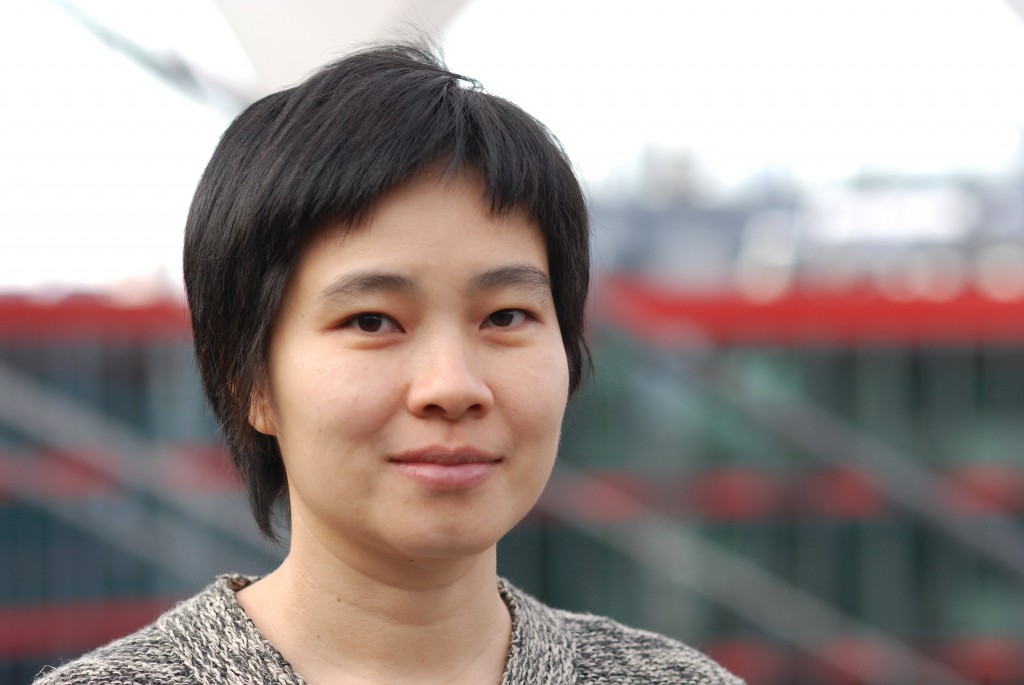 Tan Pin Pin
Once you said, "Documentaries are an extension of my way of life". Could you elaborate on what that means to you?
I used to be a photographer and carried a camera with me wherever to snap interesting observations or happenings just to have a record of that moment. I find myself doing the same today, this time with my mobile phone and occasionally with my video camera. The constant looking, remembering and questioning is part and parcel of my daily life.From these observations spin ideas for new work.
Your film is facing censorship in Singapore. How do you think that affects the message you're trying to pass on, both to Singaporeans and to people abroad?
I am caught in the middle of this whirlwind at the moment. The ban has aroused a lot of interest in the film at home and abroad. One week after the ban, 350 Singaporeans made an inconvenient trip across to Malaysia to watch the film, unprecedented in Singapore film history. They wanted to see what it is they are not allowed to see. To those abroad, I think the ban is inconsistent with the image of Singapore as a country which is rational and welcomes diversity.
Throughout To Singapore, with Love, food takes an important role, as you show Singaporeans abroad cooking their home foods multiple times. Was this an obvious way for you to show homesickness, or did it grow organically into the film as you were exposed to the repetition of this particular event in different homes?
This theme grew organically, it started with Singapore fried noodles, then mangosteens, there were some scenes with durians and then more noodles, but the durians and the noodles did not make it to the final cut. I didn't want to overdo it. Homesickness of the exiles cannot be reduced to just missing Singapore food.
During the film, a considerable amount of time is spent on the road, inside vehicles. Was this a choice to show the 'homelessness', or displacement, of Singaporeans in exile?
This is a road movie, of a Singaporean travelling round the world, trying to find out more about her country by meeting the forgotten or absent voices. Of her trying to form a portrait of the country today using these absent voices on the eve of Singapore's 50th birthday. The road scenes give the sense of an ongoing search.
Could you talk a little bit about your work at filmcommunitysg?
This group started about 5 years ago, when a group of filmmakers met off the cuff to talk about the withdrawal of a government film festival travel grant. Our appeal to reinstate the grant was successful and we became more bold! We continue to come together to meet and to talk about how the film scene here can be enlivened.
---
Check out the entire DIFF 2014 programme at http://diff.co.in/filmsa-z/, and register now to immerse yourself in the magic of cinema in the shadow of the majestic Dhauladhars http://diff.co.in/registration/