In The Beginning
Date:
Tags:

In the beginning there are five people. Old hands in the form of Katja Flükiger; two new ones – Devanshi Vaid and Nadia Nooreyezdan; a helping hand from Vitor Carvalho; and one determined Sana Rizvi, a manager with six hands for multi-tasking.
In the beginning we wake up to coffee and computer screens, we dream in technicolor storyboards, and we eat movies by the dozen. Our wonderful directors, Ritu Sarin and Tenzing Sonam are considering more movies this year than ever before, which means that our programme for DIFF 2015 will have something for everyone. We will also be collaborating with organisations and festivals in showcasing some very special films (we're keeping that under wraps for now. More details to follow).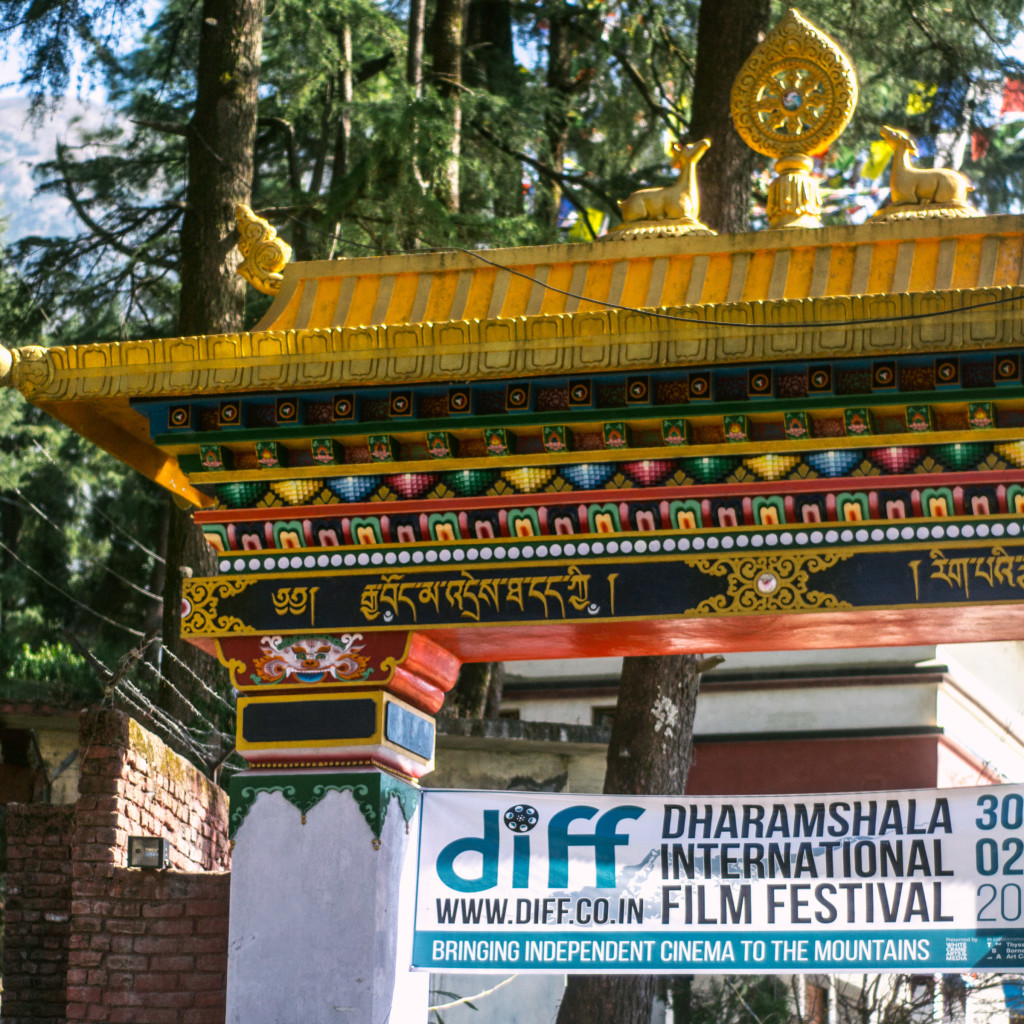 But we know that suspense is a grumbling, empty stomach, so we'll give you something to snack on. In collaboration with the Asian Cultural Council, we are bringing three very special films and their filmmakers to DIFF:
Veteran Japanese documentary maker, Kaoru Ikeya, whose film, Roots (2013), we screened at DIFF 2013, will attend the festival for the international premiere of his poignant new film, Lung Ta (2015). The film follows long-term Japanese resident of Dharamshala, Kazuhiro Nakahara, as he explores the phenomenon of self-immolations in Tibet and travels with him to some of their locations in his bid to understand the reasons behind them.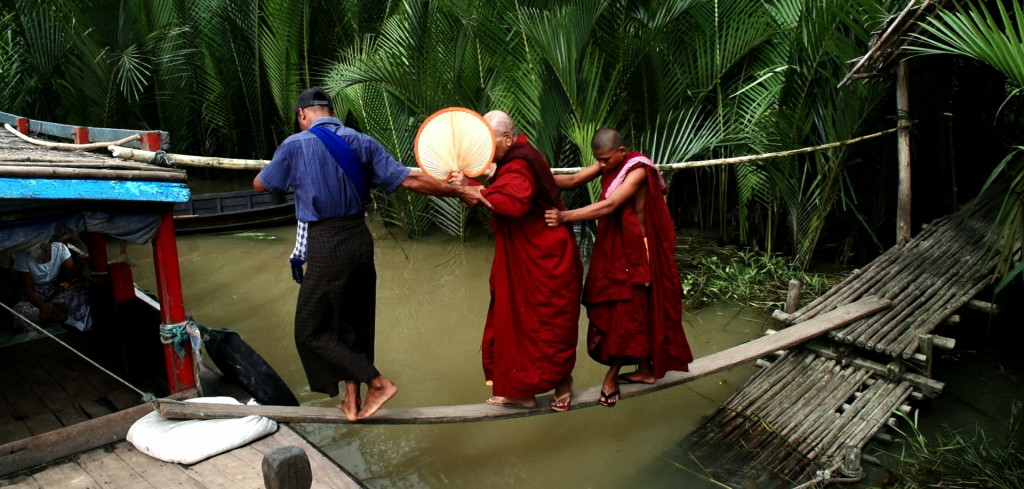 The Maw Naing's debut feature, The Monk (2014), is the first Burmese film to make a mark on the international film festival circuit and rightly so. This sensitively filmed, coming-of-age story subtly captures the changes Burma is going through as traditional Buddhist values collide with the allure of the big city. The Maw Naing will present his film in person.
The new wave of Vietnamese cinema is throwing up some incredibly exciting and adventurous new talent. We're thrilled to welcome Hoang Diep Nguyen to Dharamshala with her startlingly original first film, Flapping in the Middle of Nowhere (2014), a hallucinatory ride into the depths of inner-city Hanoi as a pregnant teenager struggles to make sense of her situation.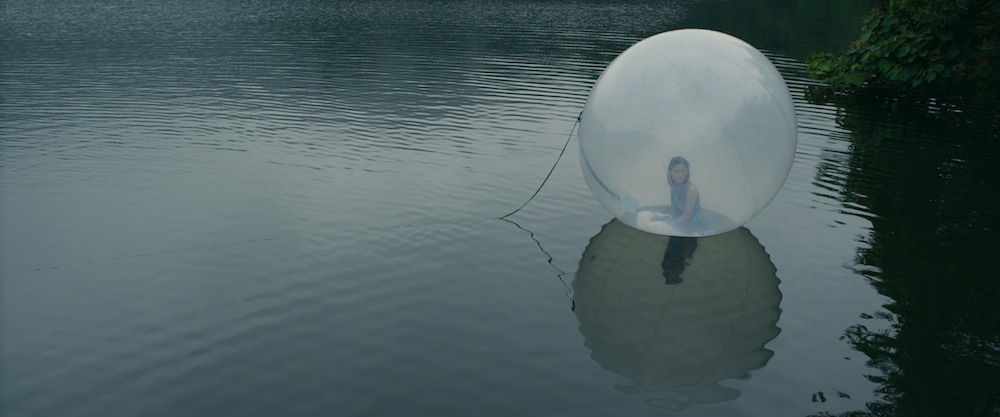 In the beginning we get ourselves in gear. Bones creak, and muscles slowly remember how to adapt to the mountains. But we're moving. We will get there soon enough, and so must you.
Register now for DIFF 2015.