Life In Between
Date:
Tags:

Our Core Team this year includes veterans of DIFF 2014. Festival Manager, Sana, Festival Administrator, Katja, and Technical Coordinator, Vítor, have returned to the Dhauladar mountains once again, to work on this year's festival. However, we thought we'd ask them a little about their lives in between DIFFs.  So here's a photo archive of how they spent their time when they weren't working on one of the best indie film festivals in the country.
---
Since we left DIFF 2014…
Katja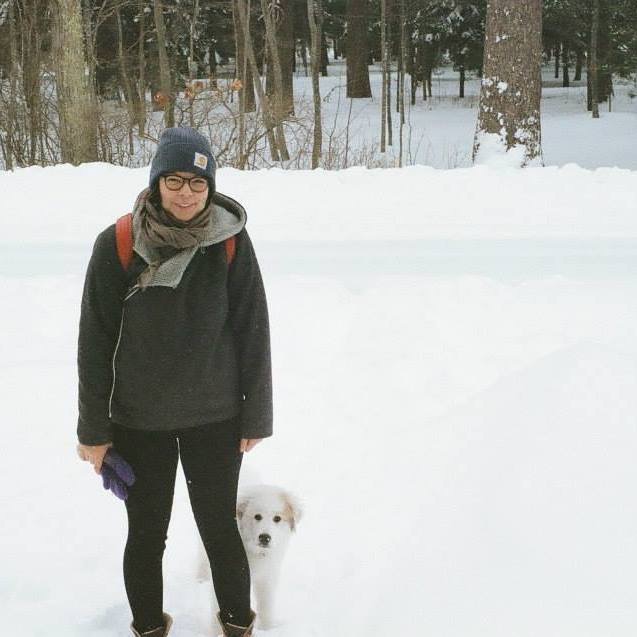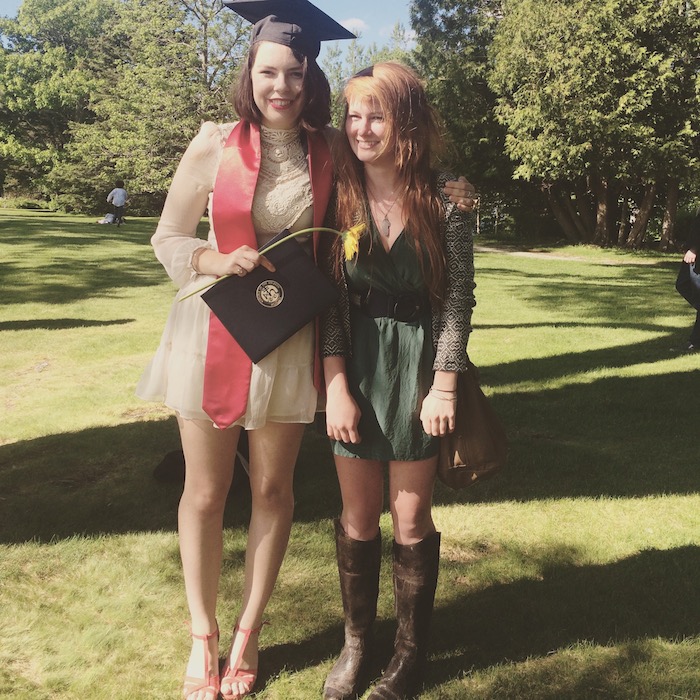 I survived the Ice Age that befell North America this winter.                         I graduated from College of the Atlantic with a degree in Human Ecology.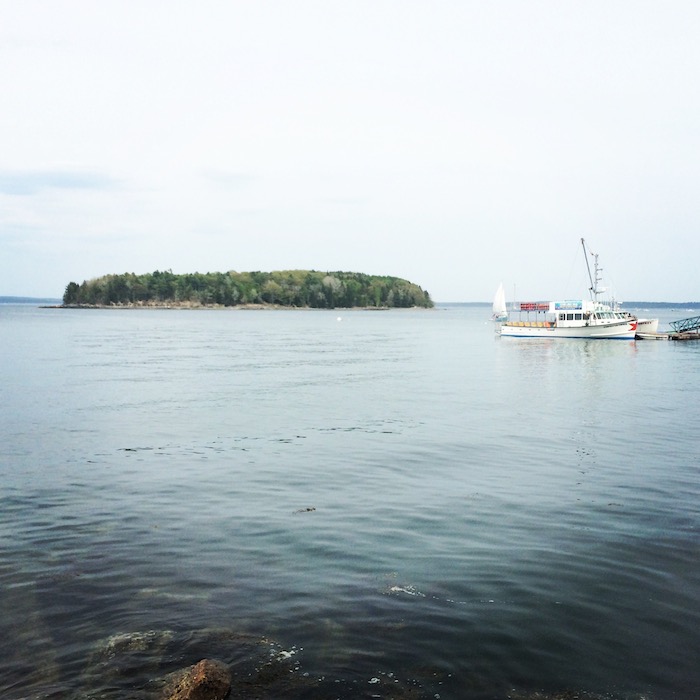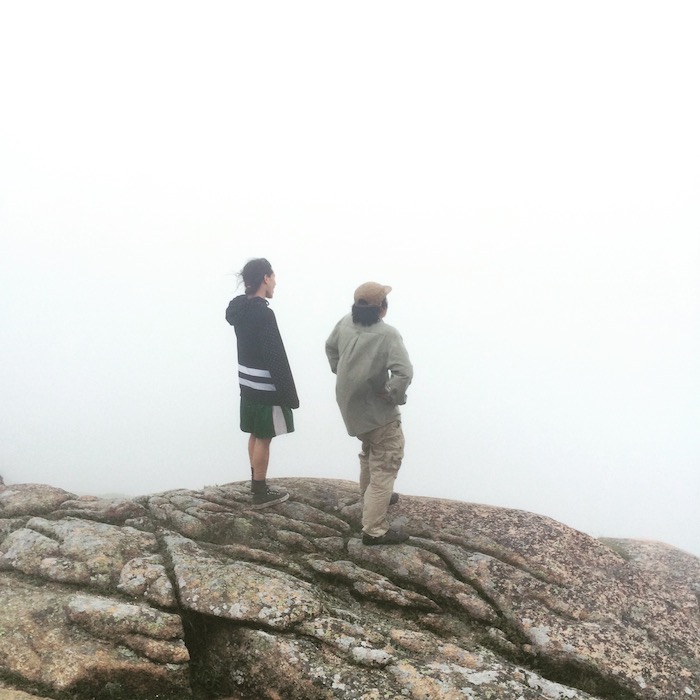 I stared at the ocean for a month.                                                                                 And I found the end of the world.
Vítor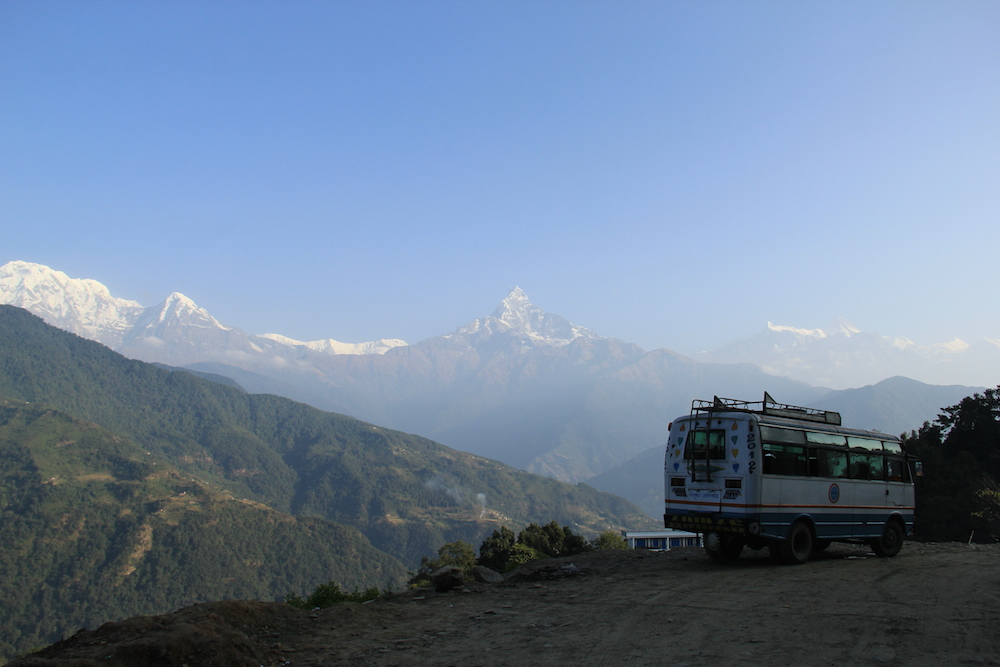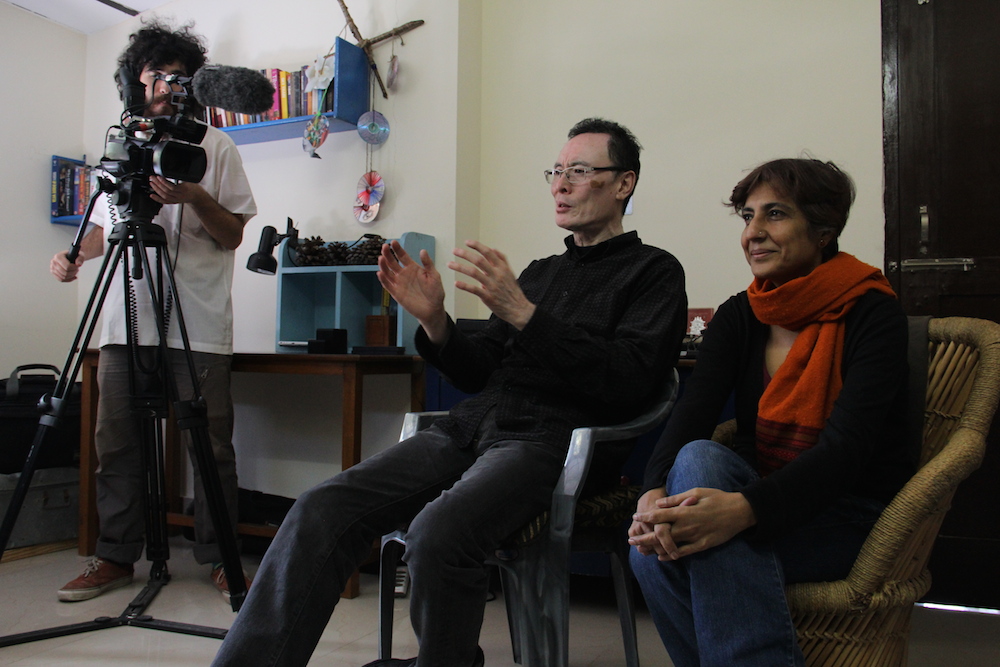 I went on vacation to Nepal with Katja.                                               I started working for White Crane Films with Ritu Sarin and Tenzing Sonam.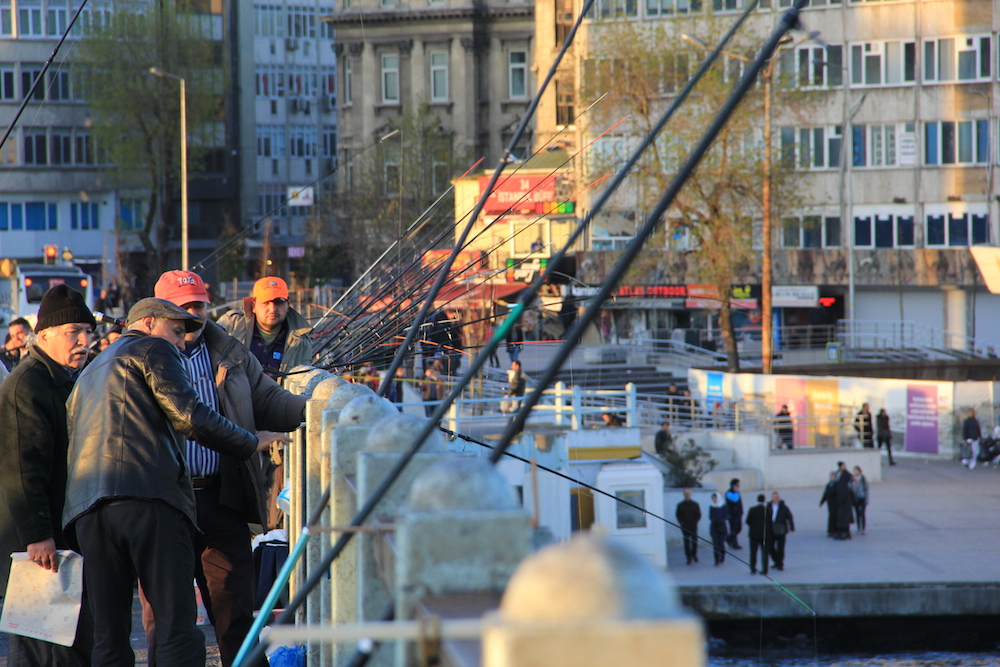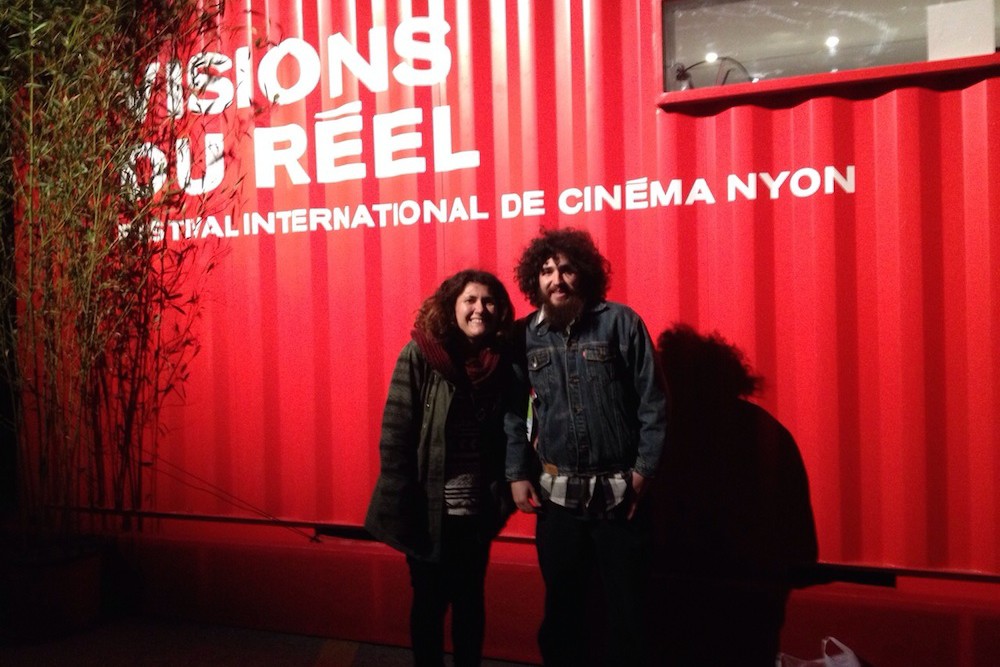 I got lost in Istanbul on my way to Lisbon.                                              I met Katja's friend, Livia, at the premiere of my short film at Visions du Réel!
Sana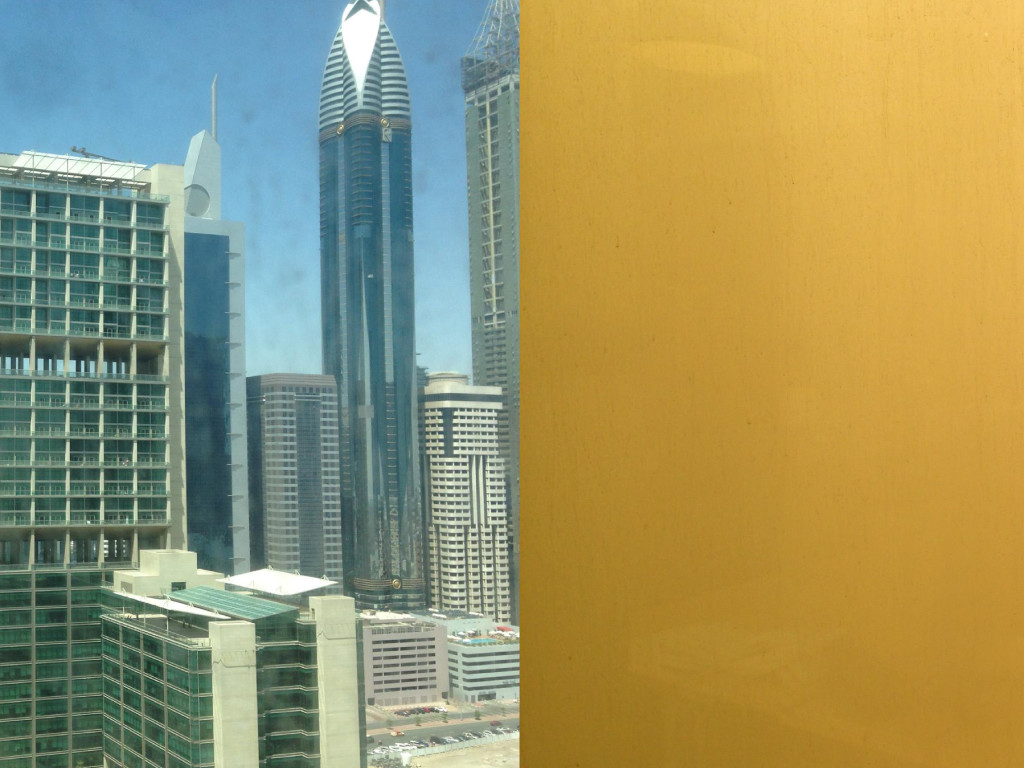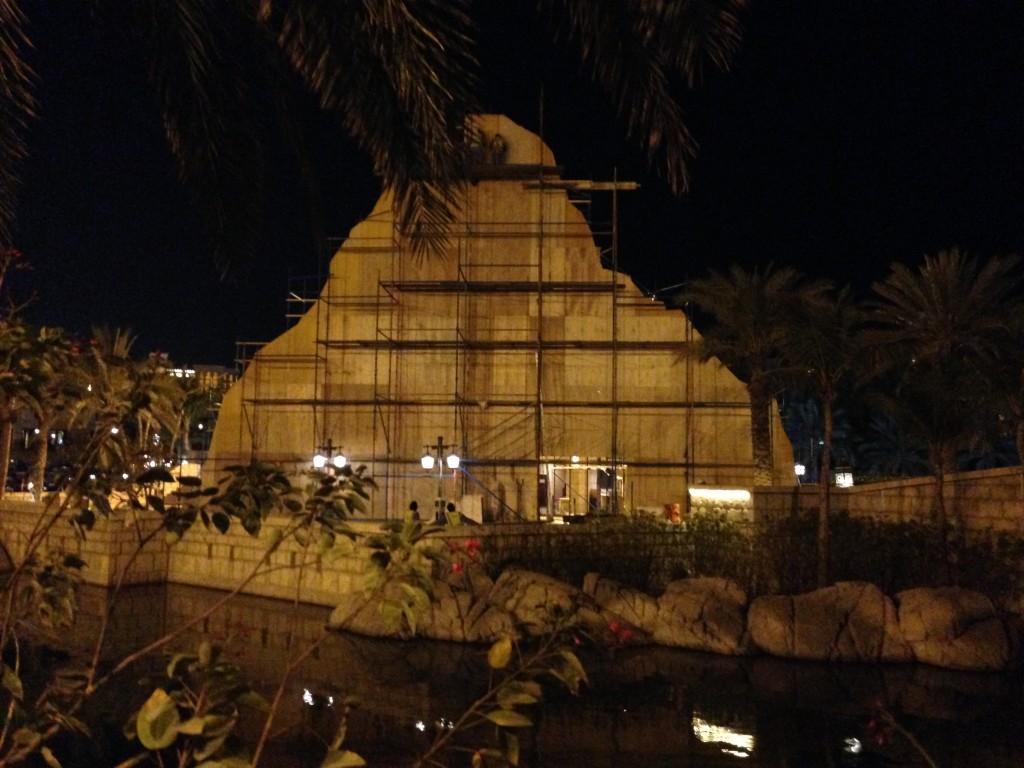 I survived a clear day and a sandstorm at my office in Dubai.                                     I worked on a 30 meter installation for the Art Bar at Art Dubai.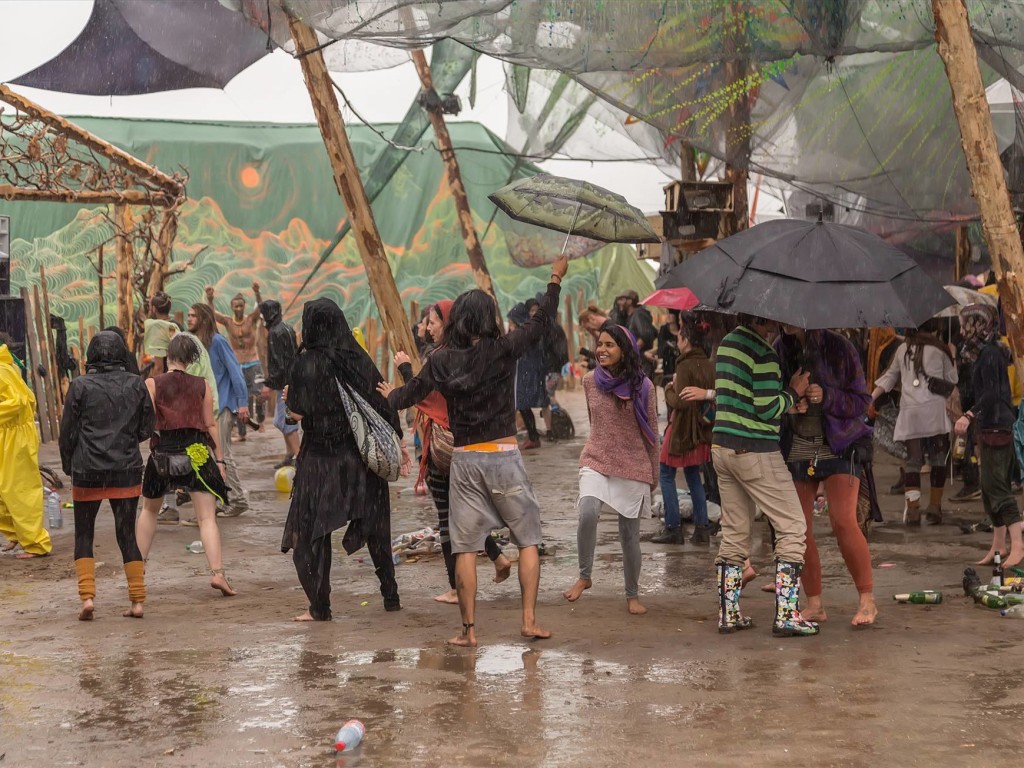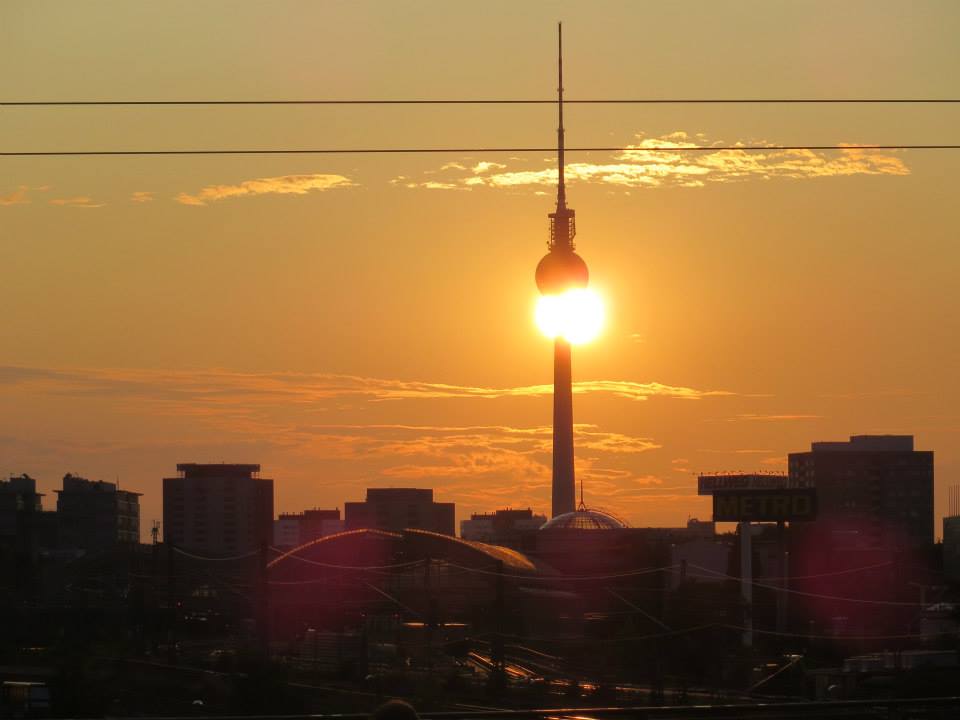 I danced with friends in the rain and in sunshine.                                    After 3 months of backpacking across Europe I came back to the mountains.