DIFF FILM FELLOWS 2016
Date:
Tags: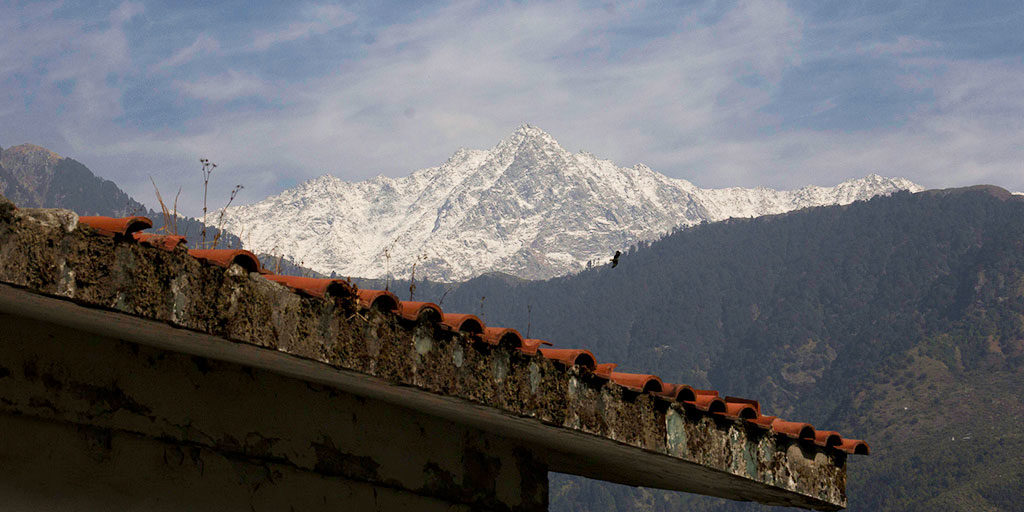 The DIFF Film Fellowship for budding young filmmakers across the Himalayan belt of India is pleased to announce the fellows for its third edition, which will be held during the festival in November 2016.
The fellowship was started in 2014 with the aim of encouraging filmmaking talent by bringing five selected filmmakers to attend DIFF and providing them with the opportunity to receive mentorship from established filmmakers.  Our mentors this year are filmmakers Anupama Srinivasan and Umesh Kulkarni.
Every year, choosing from the wide range of applicants that we receive has been a challenge, and this year, too, the jury had to make some very difficult decisions. The quality and potential of our applications this year were very high, which made the jury's work that much harder. For those who did not make the final selection, we hope you will continue to persevere with your filmmaking endeavours and urge you to come to DIFF anyway.
We are very happy to announce the five DIFF Film Fellows for this year:
Abhijeet Phartiyal is a Delhi-based freelance copy editor and content writer, from Almora, Uttarakhand. An avid cinephile, Abhijeet admires the works of Abbas Kiarostami, Jean Luc-Godard, Pushpa Rawat, and Gurvinder Singh. He wishes to break out of 'congealed' methods of filmmaking and explore the possibility of new techniques and newer stories by voices not heard before.
Bendang Walling is a freelance theatre and film artist from Nagaland. Inspired by Kim Ki-Duk and Majid Majidi, Bendang dreams of becoming an auteur, to develop his own cinematic language. He wishes to explore the hills of Nagaland for the treasure troves of folklores, myths and tales.
Mehak Jamal is a freelance film professional from Srinagar, Jammu and Kashmir. The desire to break out of traditional mores and a reconsideration of her relationship with her homeland have been the driving impulses for Mehak's journey as a filmmaker.
Tourangbam Andy is a budding photographer and filmmaker from Imphal, Manipur. Andy believes in the power of film as a medium of expression with a beautiful simplicity and mass reach. He wants to craft his skills at the fellowship to tell stories through feature films in the coming years.
Vishal Langthasa is a Mumbai-based video producer and photographer from Assam. Vishal is interested in the ability of a filmmaker to transform the complexity of cinema into a simple and evocative cinematic language. He wishes to tell stories of Assam, across the breadth of its everyday lives.
We look forward to engaging with the DIFF 2016 Film Fellows and welcome them to Dharamshala.