DIFF Day 4: The Beginning of the End
Date:
Tags:

It's the last day at DIFF, and we're all out to make the most of it!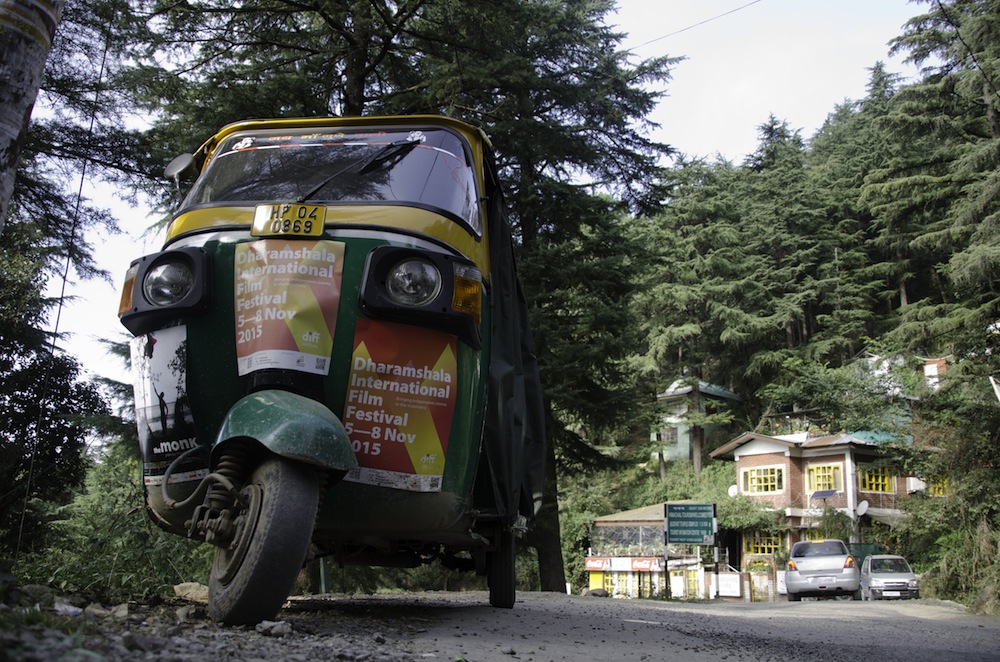 At TIPA, the day began with Joshua Oppenheimer's The Look of Silence, which won the Grand Jury Prize at the Venice Film Festival. This was followed by a packed audience for the Indian premiere of Dodo Hunziker's Tibetan Warrior. Attendees included the Sikyong Lobsang Sangay and his family, and Tenzin Taklha, the Private Secretary of His Holiness the Dalai Lama.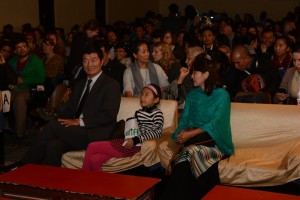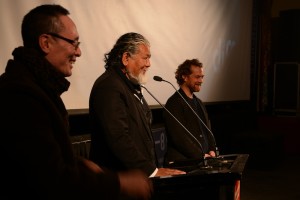 Loten Namling, on whom the documentary is based, was also present for the lively post-screening Q&A.
At Club House, the seats were filled with slightly smaller guests, as Monica Wahi introduced the day's Reel Neverland films for the day-  an animated short by Dina Velikovskaya, About a Mother, and Jury Feting's feature film, Celestial Camel.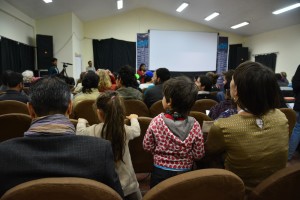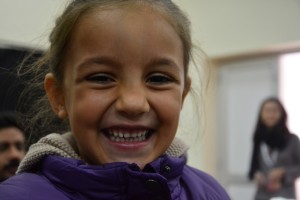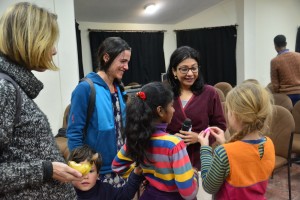 Neeraj Ghaywan and Varun Grover then came by, for filmmaker session, Making Masaan. Moderated by Namrata Joshi, the session touched upon the issues that the film brought up, as well as Ghaywan and Grover's experiences making it.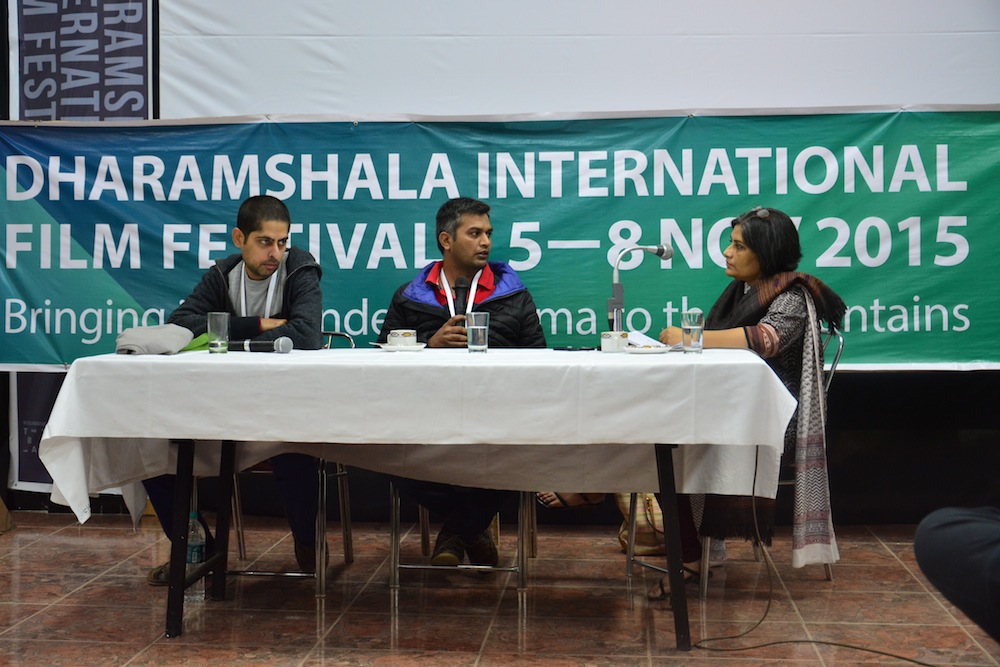 Two other documentaries premiered at DIFF today: Farid Eslam's Yallah! Underground and Brian Knappenberger's The Internet's Own Boy: The Story of Aaron Swartz.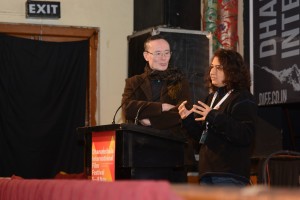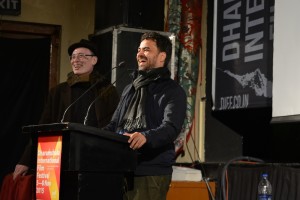 At TIPA, the festival was wrapped up with an evening of the best of Indian independent films. Island City was presented by director Ruchika Oberoi, followed by Chauthi Koot, introduced by its director, Gurvinder Singh.
Finally, everyone joined the queue for our fantastic closing night film, Masaan! Both Neeraj and Varun were present for the post-screening Q&A session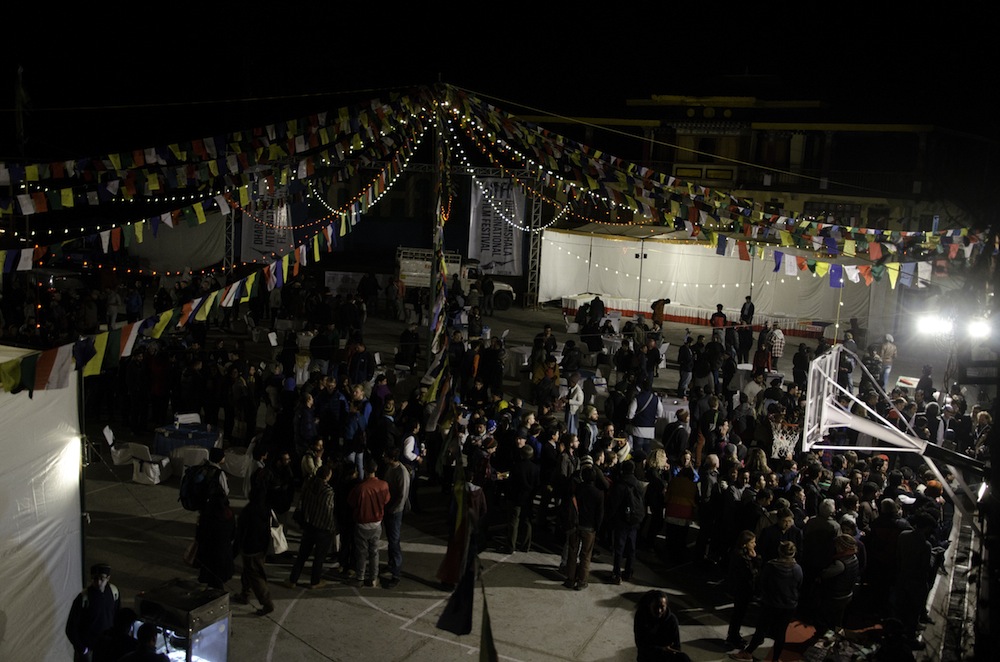 Another year, another DIFF gone by. The four days in the mountains go by so quickly, but the films we've seen, the people we've encountered, and the ideas we've discovered stay with us much longer. 

---