DIFF Day 3: Refugees, Fables, and Lab Rats
Date:
Tags:

Saturday began with Bhaskar Hazarika's brilliant feature, Kothanodi. The audience walked out with chills even though it was a pretty sunny morning.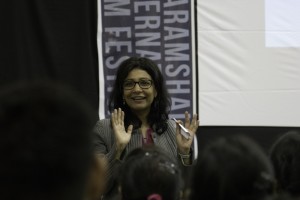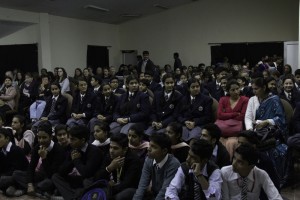 Meanwhile, Monica Wahi presented DIFF'S selection of children's films, Reel Neverland, to a very excited audience. Two films from that package were screened today- Astrid Bussink's Giovanni and the Water Ballet, and Alê Abreu's wonderful animation, The Boy and The World. 
Talya Lavie presented her feature film, Zero Motivation, to a packed audience. Her Q&A session touched upon the unique perspective that her film gave by portraying a consciously female gaze about a subject generally dominated by male experiences.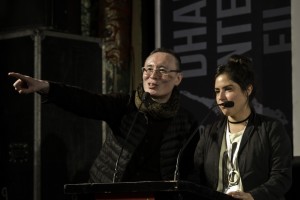 DIFF 2015 saw the International premiere of acclaimed Japanese director, Kaoru Ikeya's documentary, Lung Ta. Ikeya and the main protagonist of his film, Kazuhiro Nakahara, were both present for the screening and Q&A session.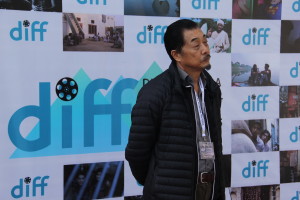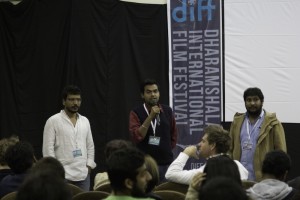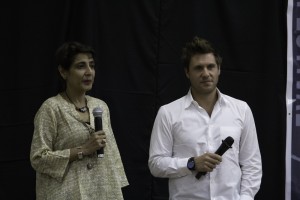 The Club House venue hosted screenings of the Indian shorts selection, curated by Marathi independent filmmaker, Umesh Vinayak Kulkarni. The American short, One Night in Hollywood was also presented, by its producer and actor, Markus Reymann. 
Following that was a brilliant panel discussion addressing women and their role in the film industry. The panel, Film and the Female Gaze, was moderated by DIFF director and filmmaker, Ritu Sarin, and consisted of four women filmmaker from four different countries: Anka Schmid (Switzerland), Dechen Roder (Bhutan), Talya Lavie (Israel), and Ruchika Oberoi (India).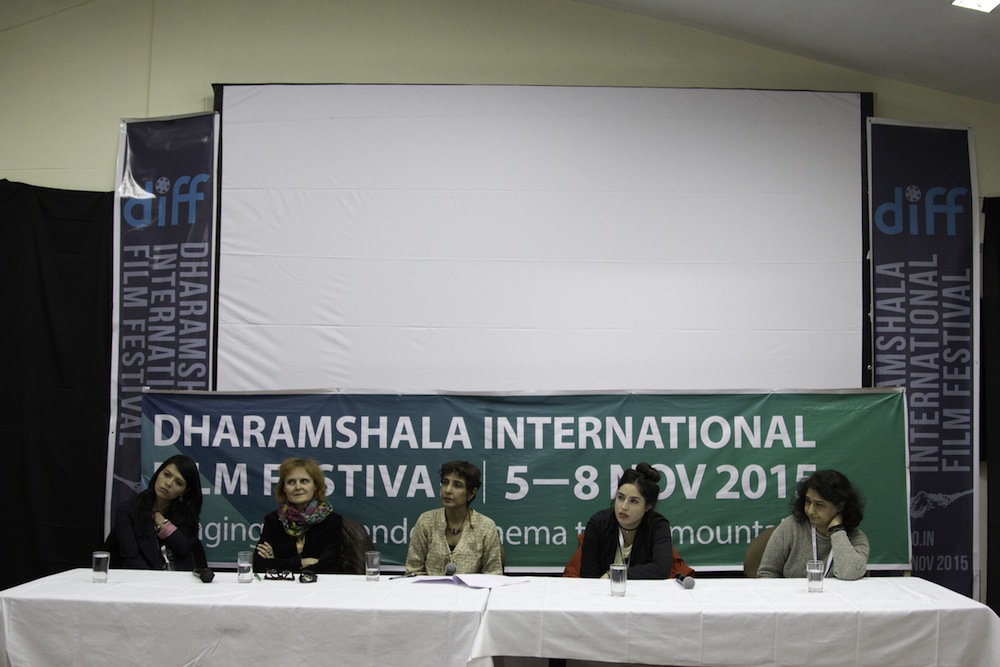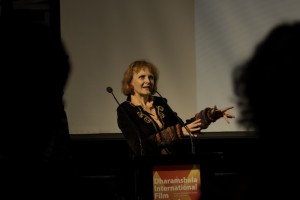 Anka Schmid then had to run back to TIPA for the Asian premiere of her documentary, Wild Women – Gentle Beasts! She made it in time though, and so did the audience in the packed auditorium.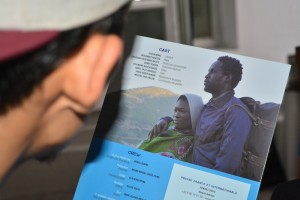 In the meanwhile, Boris Lojkine's feature, Hope was screened at Club House, followed by Polish director, Małgorzata Szumowska's Body.  
The day ended with a packed house for Abhay Kumar's documentary, Placebo. At the Q&A, Abhay stated,"India has the highest suicide rate in the age group of 15-29 in the world. And this is when 65 percent of our population is below the age of 35. We are young country but there is some problem which is not being spoken about." The film received a standing ovation!
Another day of films, another day closer to the end. Choose wisely, because we only have one more day of DIFFing to do. We're working hard to keep you happy, so hope you enjoy the next day!
See you tomorrow!