DIFF Day 2: Panel Discussions and Party Hangovers
Date:
Tags:

Guys. There were so many people who came asking for painkillers this morning, and that's probably not a coincidence. Regardless of headaches and rheumy eyes from the opening night blow-out, both TIPA and Club House were packed with people on the sunny Friday morning.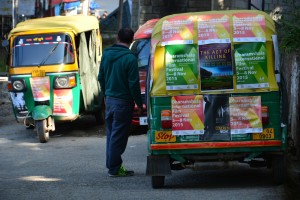 The morning started with the Indian premiere of three short films- Hu Wei's Oscar nominated Butter Lamp , Tashi and the Monk by Andrew Hinton and Johnny Burke, and Lo Sum Choe Sum.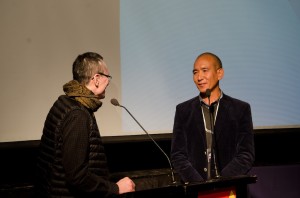 Lobsang Phuntsok, the protagonist of Tashi and the Monk, was present to answer audience questions along with Bhutanese director of Lo Sum Choe Sum, Dechen Roder.
Following a full house screening of The Wolfpack, The Maw Naing presented his feature The Monk and Tetsuichiro Tsuta introduced his film, The Tale of Iya.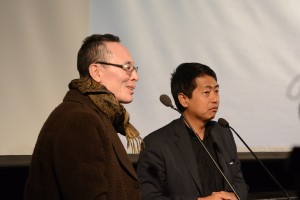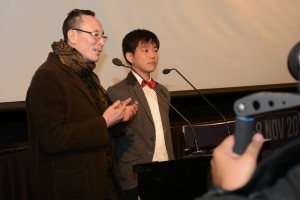 Meanwhile, at Club House…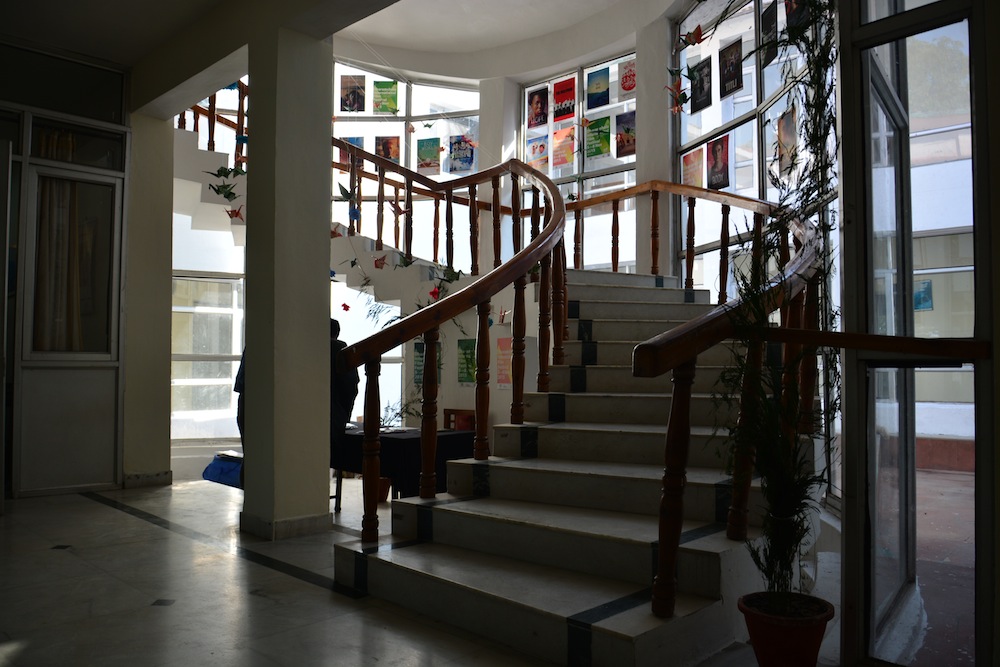 It was time for Reel Neverland! Olivier Ringer's Birds of Passage made a spalsh with kids and grown-ups alike!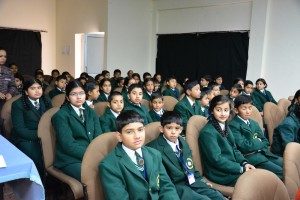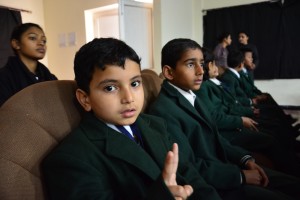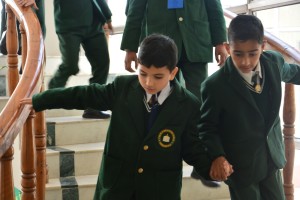 Next was Joshua Oppenheimer's award winning film, The Act of Killing, followed by the Indian premiere of Pirjo Honkasalo's Concrete Night.
At 6:00 PM, Club House saw five of India's most promising indie filmmakers come together for The New Indian IndieWave panel discussion. The panel, moderated by Aseem Chhabra, included: Gurvinder Singh, Bhaskar Hazarika, Abhay Kumar, Ruchika Oberoi, and Kanu Behl. Following this was Nguyen Hoang Diep's feature film, Flapping in the Middle of Nowhere.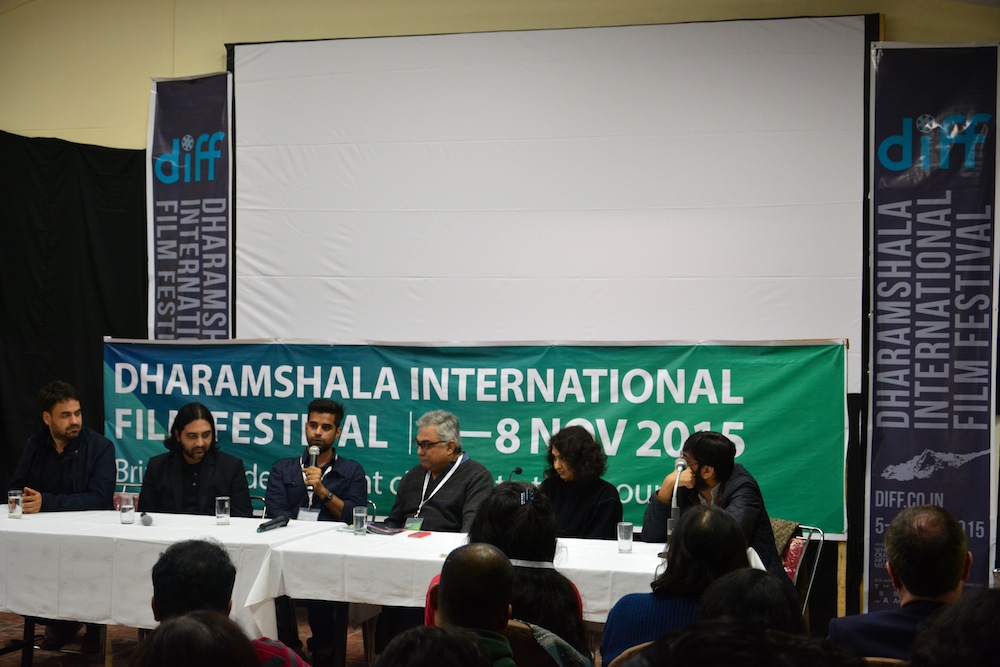 The day ended with Umrika, with a Q&A session with director Prashant Nair, producer Swati Shetty, and actor Prateik Babbar.
Whew. It was a hectic day. But there are only two more to go, so you better enjoy it while it lasts!