DIFF Day 1: Starry Eyes and Starry Nights
Date:
Tags:

It's finally here! DIFF 2015 has arrived, and it's worth the wait.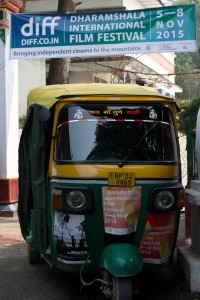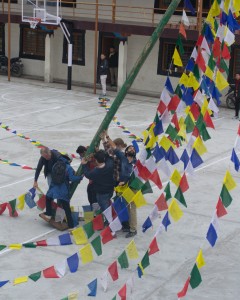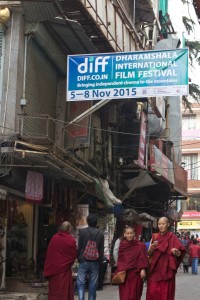 Our opening night kicked off with Delhi's favourite wannabe bad boy and his dysfunctional family in Titli, our brilliant opening night film. Presented by its director Kanu Behl and actor Ranvir Shorey, the film was met with enthusiasm from a capacity audience. The Q&A session touched upon the idea of family and the anti-patriarchal stance of the film. 
The event was attended by dignitaries and ministers from both Indian and Tibetan governments, filmmakers, and of course our wonderful festival goers.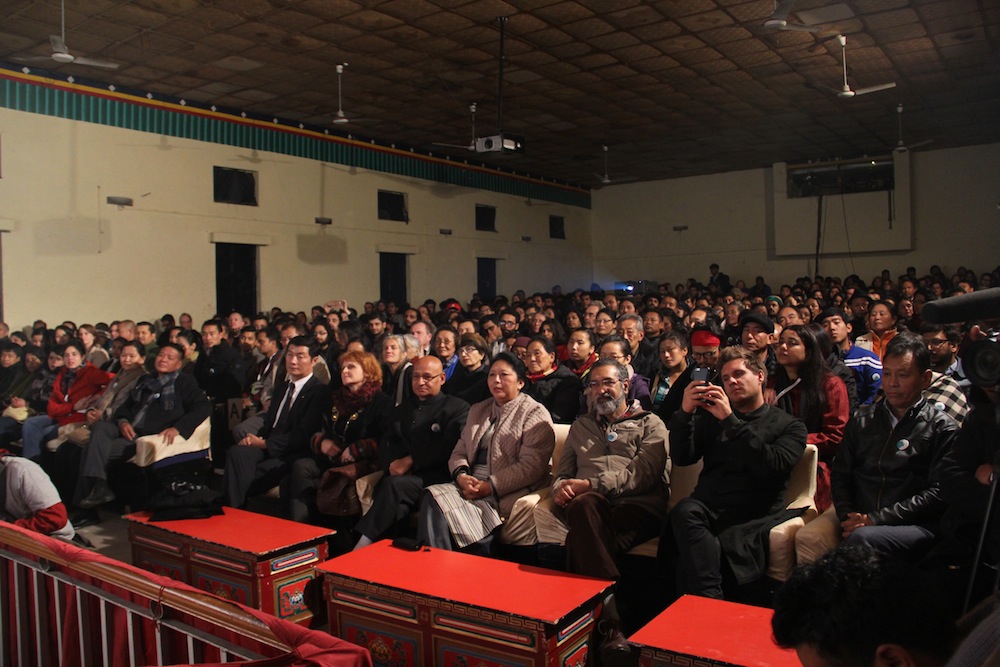 And everyone got a taste of DIFF After Dark with an amazing performance by DJ Hamza and Manu Idhra, an acclaimed duo from Delhi and Portugal.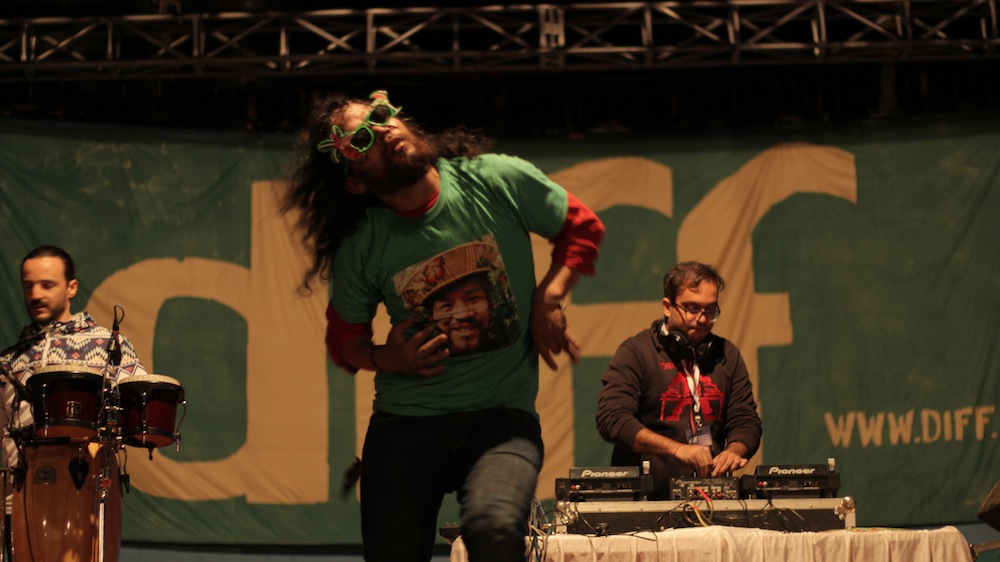 A fantastic start to a fantastic festival. See you tomorrow!