DIFF 2014 Announces Special Programmes
Date:
Tags:

There is much more to the DIFF experience than watching films and this year's Special Programmes include an exploration of the world of sound, a visual journey through anonymous and powerful Tibetan voices, and a tribute to German artist and filmmaker, Harun Farocki, who passed away earlier this year.
Soundphiles is a celebration of listening. Curated by Samina Mishra and Iram Ghufran, the first edition – Many Echoes, Many Words – features filmmakers, artists, journalists and arts students who combine a diversity of worlds and forms of sound. The series draws the audience through the rhythm of the textile mills of Malegaon, broken sounds from the contested streets of London, a deafening bombing in Iran, scratchy magnetic tracks of old Hindi films and more.
In collaboration with the Shelley and Donald Rubin Private Collection, DIFF 2014 presents Unattributed, a video art series showcasing anonymous Tibetan artists living in Tibet and in the diaspora. The presentation explores the tension between an ancient culture's unbroken artistic tradition and the personality-driven world of contemporary art.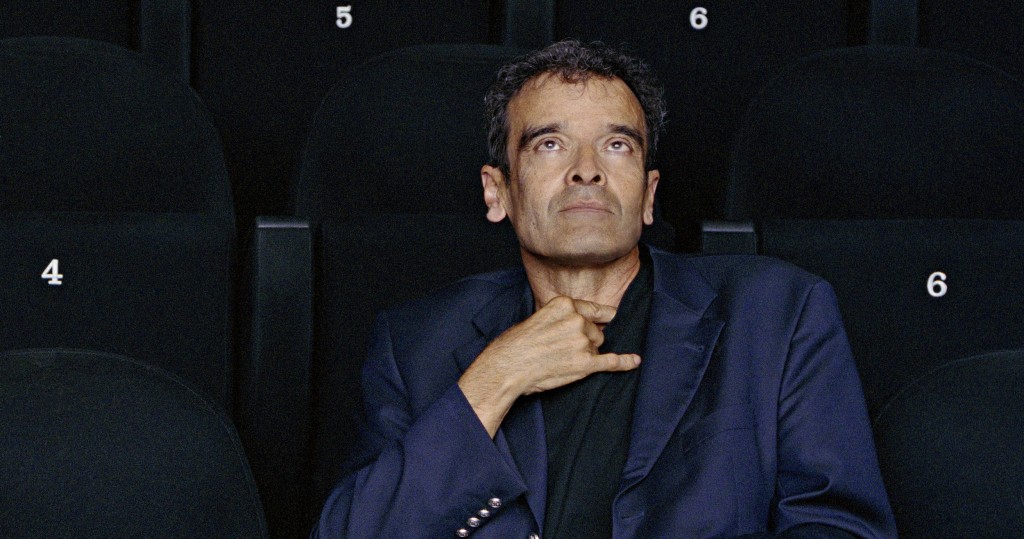 Harun Farocki
DIFF 2014 will present a retrospective of Harun Farocki's films in collaboration with the Goethe Institute. Three films that capture the essence of his work will screen at the festival: Inextinguishable Fire (Farocki's first movie after leaving film school); Videograms of a Revolution (in which he collects amateur video and material broadcast on television and chronicles the fall of a dictator in Romania); and Workers Leaving the Factory (an exploration of the factory worker through 100 years of film history).
Join us in Dharamshala for the festival and attend the DIFF 2014 Special Programmes to immerse yourself in the magical worlds of cinema, arts and sound.
---
View the carefully curated programme http://diff.co.in/diff-2014-films-z/ and register now to watch the best of independent film in the shadow of the majestic Dhauladhars http://diff.co.in/registration/