'D' Is for DIFF, Dharamshala and Diversity!
Date:
Tags: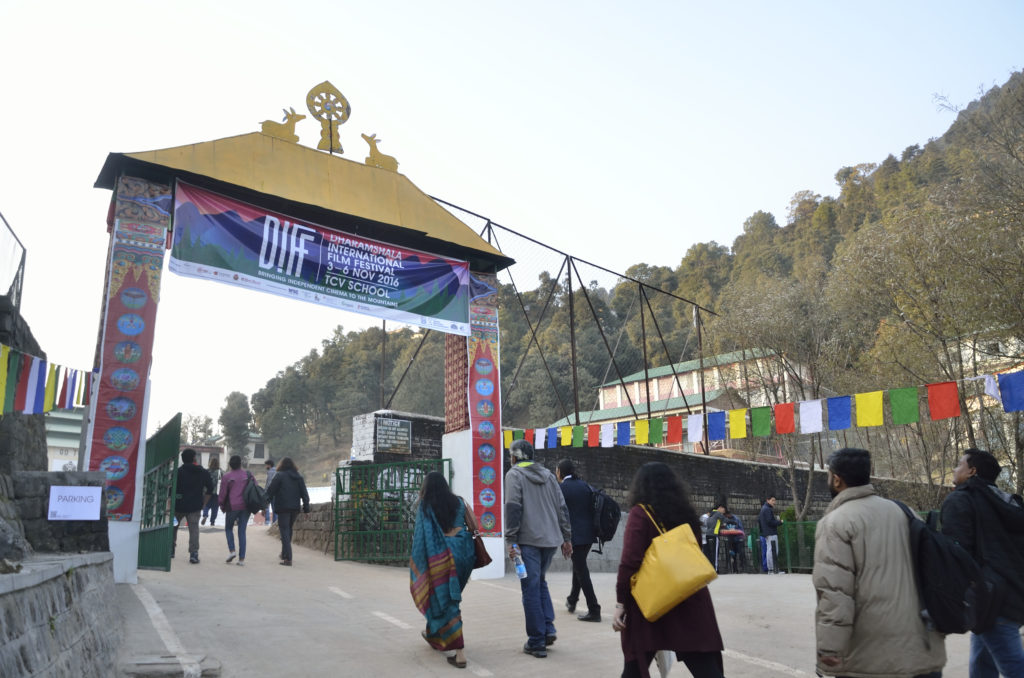 As the nights draw in and DIFF 2017 approaches, we look forward to welcoming festival attendees from across India and the world to our hometown. Dharamshala is a truly unique destination, which embraces a diverse mixture of Gaddi villagers, Indian townies, exile Tibetans, long-settled Nepalis, migrant workers, expats and, of course, Buddhist pilgrims. In the words that follow, allow us to introduce some of our Dharamshala friends, all of whom are associated  with DIFF in some way—be it through providing venue space, running a festival stall or making DIFF warm, cosy and beautiful.
TIBETAN CHILDREN'S VILLAGE (TCV):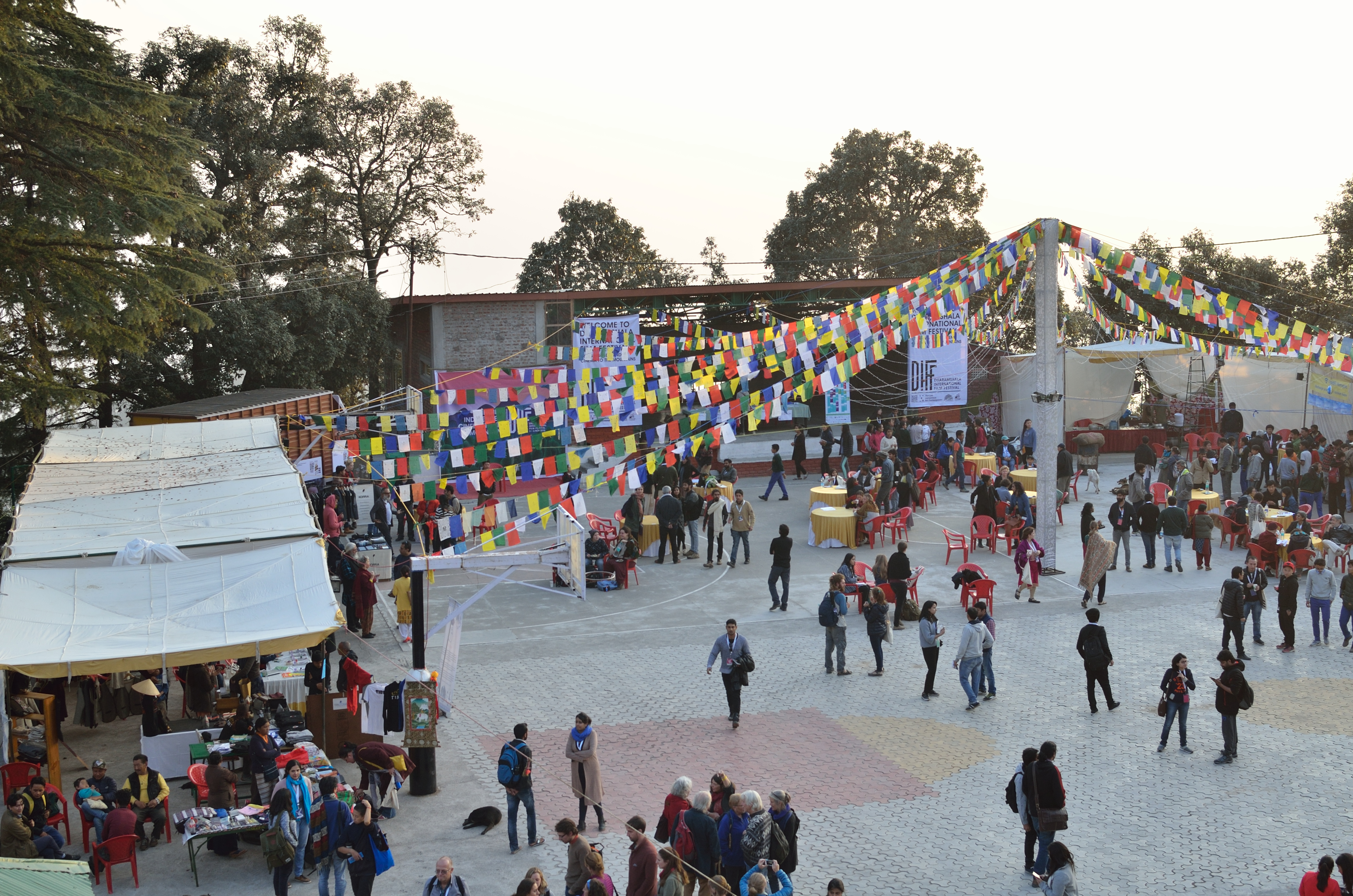 On 17 May 1960, 51 Tibetan orphaned children arrived in Dharamshala from road construction camps in Jammu. Mrs Tsering Dolma Takla—His Holiness the Dalai Lama's elder sister—volunteered to look after them. Before long, the Government of India offered assistance, setting up the Nursery for Tibetan Refugee Children and, eventually, with the help of international donors and aid organizations, TCV was established. Now, for the second year running, the massively large and beautiful TCV campus is providing DIFF with a home, including two auditoriums, scenic walkways and a mountain view.
QUEENIE'S OVEN GREEN CAFÉ: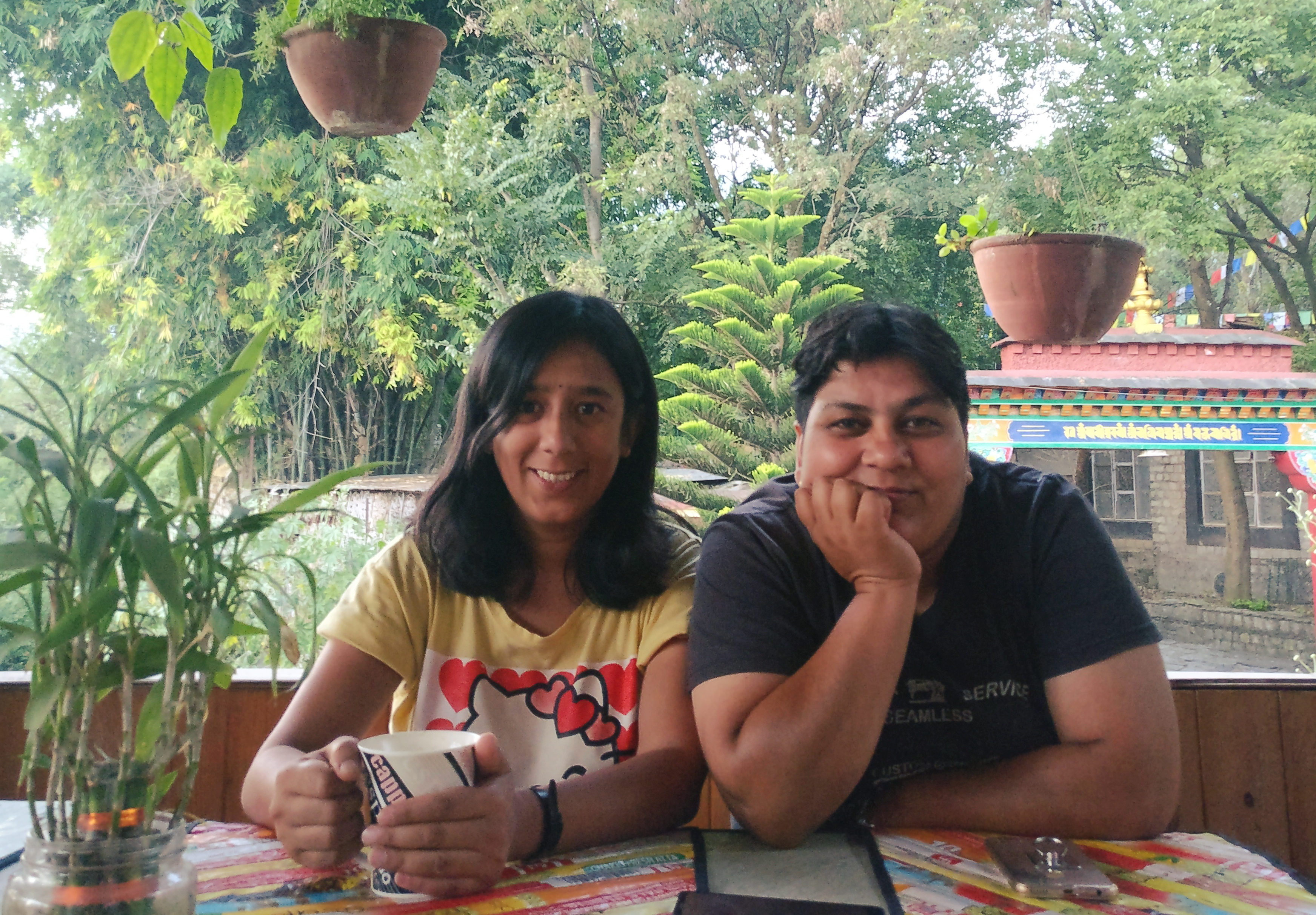 Queenie's Bakery originated in Thosamling Nunnery, where Ani Sangmo ('ani' is Tibetan for 'nun') started out baking for the residents. The bakery remains and the café now stands outside the Norbulingka Institute in Sidhpur where—beneath the stunning panorama of the Dhauladhar range—a dedicated team serves up delicious pastries, quiche, pizza rolls and steaming-hot lemon, ginger and honey tea.
DHARAMSHALA TEA COMPANY: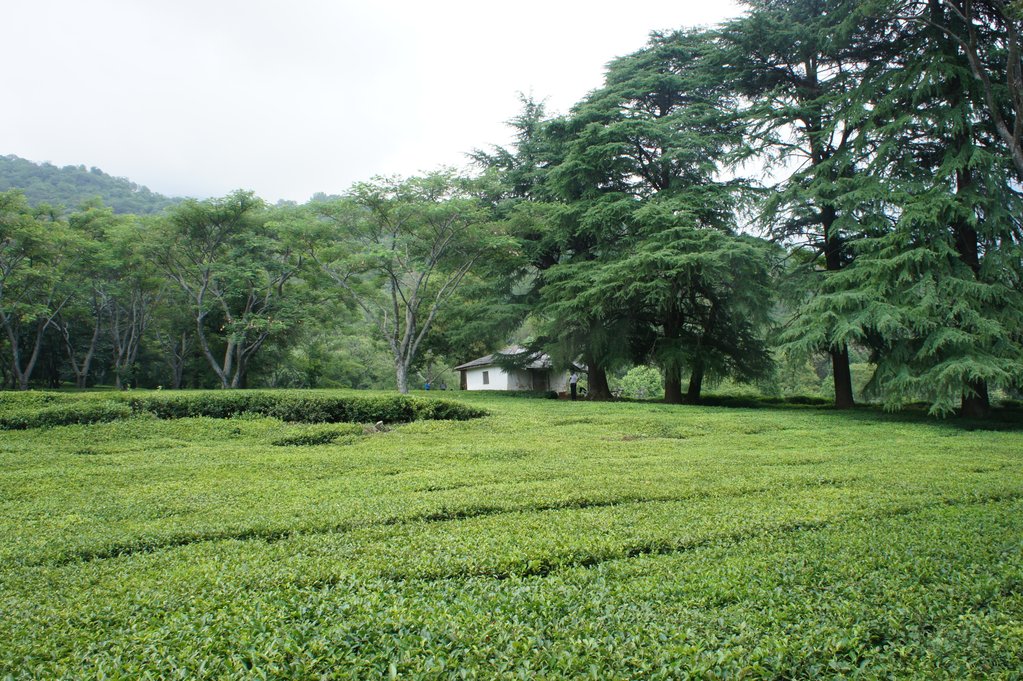 Established more than 135 years ago, the Dharamshala Tea Company has passed through six generations of planters. Kangra Valley green tea has a distinctive aroma and extremely pure taste, enhanced by the region's high precipitation and temperate climate. A perfect gift to take home from DIFF, the tea's packaging features traditional Kangra miniature art.
MEN-TSEE-KHANG:
The oldest Tibetan medical and astrological institute in existence, Men-Tsee- Khang was founded by the 13th Dalai Lama in 1916. Following the Chinese occupation of Tibet in 1950, it was reestablished in India by the 14th Dalai Lama. The institute has several departments, including herbal product research, pharmacology, and clinical research. One of Men-Tsee-Khang's practitioners will provide free consultations at DIFF 2017.
SONAM CHOZOM:
Local Tibetan Sonam Chozom began knitting at the age of 15, to support herself and her family. She started with sweaters and carpets but, as demand subsided, moved on to hats, gloves, mufflers and children's socks. This year, if you spot our volunteers sporting blue headbands around TCV, bear in mind they are being kept toastie by Sonam's skilled handiwork!